Back to School Shopping Guide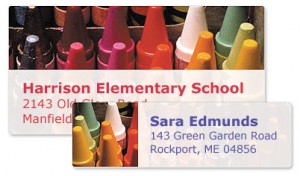 According to the television commercial, "Back to School" time is the "most wonderful time of the year" (for parents, that is). This very well-known commercial that begins airing in late summer shows parents frolicking through the aisles of a department store's back to school supplies aisles gleefully throwing school items into the cart while their children look on with annoyance and dread. Andy Williams' classic Christmas song, "It's the Most Wonderful Time of the Year," plays in the background. With PaperDirect, you don't even have to leave your home to get your children the school supplies they need this year!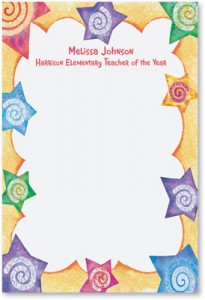 Because your children may not be as excited as you about going back to school, there is a way to involve them in the going-back-to-school process that may ignite a small spark of enthusiasm or at least help to extinguish the burning fire of dread deep within them. Let them help shop PaperDirect and choose the supplies they like!
PaperDirect–Your Back to School Headquarters
PaperDirect may be known for its paper products, business supplies and event hosting necessities, but we also have a number of basic back-to-school-suppliesappropriate for just about any grade level.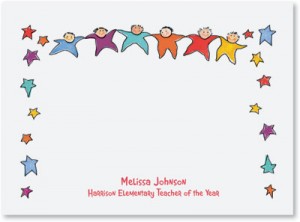 PaperDirect is your one-stop online back-to-school shopping source. Get most of what you need in one convenient online location!