Staff Recognition Ideas To Boost Office Morale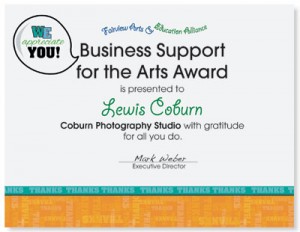 It's really important to recognize great staff members when you have them; if you don't come up with meaningful staff recognition ideas, you may find yourself short-staffed and in need of some real help. Everyone, regardless of age, needs and deserves an occasional pat on the back, and that's where creative staff recognition ideas come in. Staff recognition will certainly serve to boost office morale and create a feeling of camaraderie amongst staff and even the "higher ups."
Acknowledging good work does not have to break the bank. There are a number of great ideas out there that will cost you very little, if anything. Employees tend to pass on their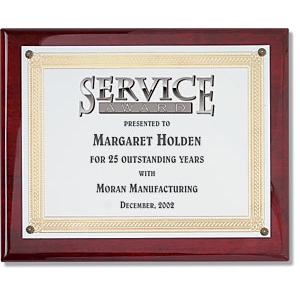 enthusiasm to customers, and a great way to keep employees enthusiastic is to let them know how much you appreciate their hard work. Fortunately, you don't have to spend a lot of money to do that. Affordable staff recognition ideas can boost engagement through the building of relationships. Staff members who feel they have a positive personal relationship with their bosses are more likely to be engaged. Here are some staff recognition ideas that don't cost a lot of money:
Choose an employee of the month or week and keep it going consistently. Staff members will appreciate the recognition. Be specific when explaining why the employee was chosen by detailing what, exactly, they did to deserve the honor.
Praise employees when you see them. Just a quick word of praise or a passing "thank you" means the world to many employees. They will remember that you acknowledged their work, which will serve as an incentive to continue the good work.
Call an employee to your office to thank him/her in person. Most employees always fear the news is bad when they're called to the boss' office. Calling on your employees to offer a kind word will not only show them how much you appreciate them, but it will also help to dispel the notion that being called into the boss' office is always a negative thing.
Design, print certificates of accomplishment or appreciation and present them to your employees at a gathering of some sort.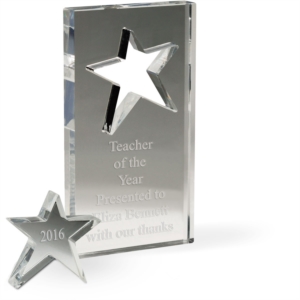 If you need staff recognition ideas, try these items available from PaperDirect's online store:
Award/Appreciation Certificates
Trophies
Plaques