5 Ideas to Kickoff Workplace 'Healthy Initiatives' Programs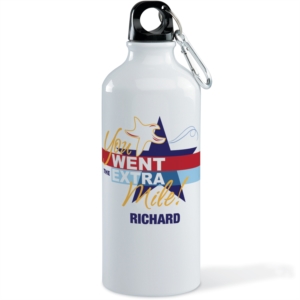 Healthy workers are happier, in a variety of ways. People who are healthy generally feel better, have more energy and think more clearly than those that are unhealthy, making healthy workplace initiatives a must for any organization. Everyone benefits, including the employees, management, the business owner and the customer.
Here are 5 ideas to help get healthy workplace initiatives off of the ground. Though it can take some effort to get things rolling initially, the rewards are well worth the effort. Try one or more of these ideas and see what works.
5 healthy workplace ideas
1. Health fair
Sometimes a little education can go a long way towards motivating employees to take action. By partnering with local health-oriented organizations, you can bring in health advocates into the workplace to talk to employees about the benefits of a healthy lifestyle. Your local gym, health food store and company insurance provider are just a few examples of organizations that may be interested in participating. They get exposure, and your employees gain information.
2. Competition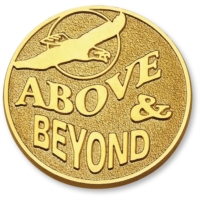 Sometimes competition can be great motivation. You can begin your company health initiative by creating a contest. By establishing a goal and prizes for employees who either lose the most weight, adopt the most healthy habits, or accomplish other health-related targets, you can motivate employees to better health.
3. Provide motivational prizes
This can go along with the competition. Personalized gifts and motivational materials, such as reusable water bottles, tote bags and t-shirts, are a great way to kickoff a health initiative.
4. Bonuses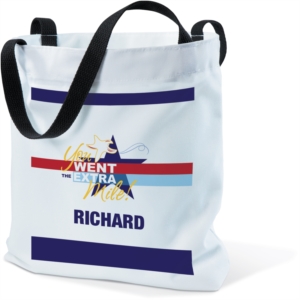 Sometimes cash is the best way to implement change. By offering monetary rewards to employees for adopting healthy habits, you may accomplish a lot with very little effort.
5. Field Trip
Sometimes getting out of the office is the best way to bond with coworkers. By setting up a healthy field trip, either to the local farmer's market, the park, or a hike through the woods, you can bring employees together and improve their health while doing it.