The Real Meaning of Labor Day
Employee Recognition Ideas Seasonal & Special Events Ideas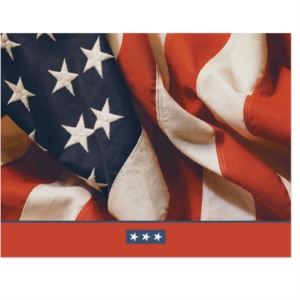 The real meaning of Labor Day goes way beyond celebrating the close of summer, preparing for the beginning of a new school year or simply having a perfect excuse for a three day weekend. It's roots date back to 1882 when the very first celebration of Labor Day took place in New York City. The holiday was created as a means of celebrating the contributions the American labor force makes to the prosperity, well being and overall strength of the United States. In these days of a rather fragile economy, it's especially important to remember the real meaning of Labor Day and boost the morale of American workers throughout the country.
This would be a perfect year to put a bit more meaning into your Labor Day celebration. Whether you're planning a cookout, a picnic or a gathering at a beach or lake, look to people you know and admire who work really hard throughout the year and invite them along to your celebration. These guests will add an emotional dimension to Labor Day that is typically lacking. Unlike Christmas, Easter or even Halloween, there isn't as much o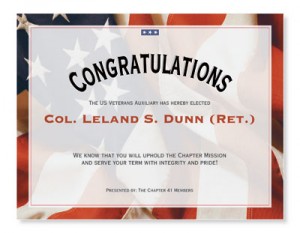 f a distinct human connection to this holiday. Inviting these carefully selected guests will teach everyone at your gathering what the holiday is all about.
You might consider inviting a few people from different areas of the work force as a means of being extra inclusive. Be sure to invite one of more employees in the trades, since that is the group that initially sought out the celebration. Perhaps you could invite someone from the medical field, a teacher or school administrator, a retail employee, and a day laborer. The list is endless, and the more diverse you make your guest list, the more exciting your gathering will be.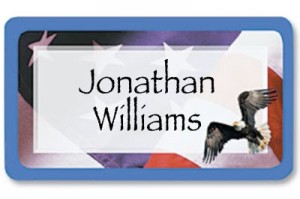 Honor your special guests by creating fun certificates and handing them out during the party. Be sure each certificate has your guest's name and his or her job title on it. Name tags are another clever way to introduce your guests to the rest of the crowd.
Give some thought all the way back to 1882 as you plan your Labor Day celebration this year. A visit to PaperDirect will spark lots of creative ideas for your party.