How to Reward Employees for a Year of Hard Work
Recognition & Motivation Ideas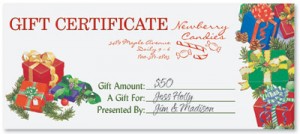 The Christmas season is usually the time to recognize and reward employees for a year of hard work and effort. If your company's budget is tight, you might not be able to afford giving each employee a cash bonus or pay for a big holiday party. But, there are plenty of inexpensive ways to say "thank you" to your staff for their hard work over the year.
Gift Certificates
One simple way to thank your employees for their effort is to give them gift cards or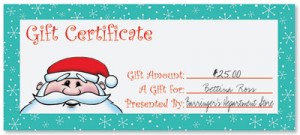 certificates for Christmas. Give out certificates to a favorite local restaurant or unique movie theater. You can also give certificates to the local mall, so that your staff has some choice when it comes to using their rewards. Package the gift cards or certificates in Christmas note cards to make them look festive.
Better On-the-Job Perks
Trade in the old coffee maker (known for making bitter, burnt coffee) for a newer, better machine. Invest in a machine that lets employees pick out the type of hot beverage they want, from coffee to tea, instead of a one-size-fits all coffee maker. You can also stock the communal fridge with treats such as cheese and crackers, yogurt and fruit, or other sweet treats in the break room.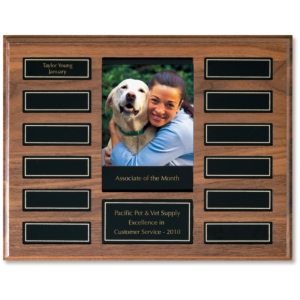 Bulletin Board Recognition
Instead of giving out awards at the company party, make a bulletin board in the lobby or hallway, recognizing stellar employees for the year. Take a picture of each employee you're recognizing and include a note explaining why that employee has stood out over the past year. Putting the employees on a bulletin board will let everyone see, and remember, their co-workers' efforts.
Dream Office
Create a dream office space in the building. The office could be in a prime location, such as the corner of the building, or have a few great perks, such as an in-office coffee maker and refrigerator. As a Christmas present, award the dream office to the employee who had the best year, whether in terms of most sales, greatest improvement, or best ideas. The employee will get to work from the dream office over the course of the next year, at which time he or she will hand it over to another employee who's had the best year.