Joy to the President: End of the Year Reports that Sparkle
Employee Recognition Ideas Marketing & Sales Promotion Techniques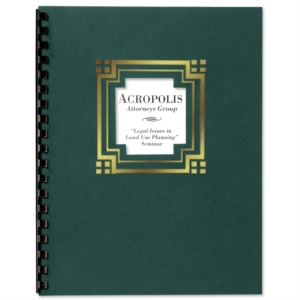 As the human resources manager at your company, you want end of the year reports time to be an opportunity to let the company president know that everything is going well with the staff, payroll, benefits and employee morale. The way you present your reports is as important as the information they contain. At the end of the year, there's not a lot you can do to retroactively change data you're not satisfied with, but you can present it as an opportunity for future improvement. Likewise, you can highlight success in other areas with a stellar presentation.
Making Your End of the Year Reports Sparkle
Prepare in Advance. A meeting with the president of the company is important. He or she has a busy schedule and will expect you to show up fully prepared. Have your reports printed out, organized and come with an agenda.
Find Opportunities in the Challenges. As you look over the reports, you're likely to find areas that don't shine. Spend time finding the opportunities for improvement and success to show that you're eager to turn challenges into learning experiences.
Choose the Appropriate Presentation Style. Know your president's preferred presentation style. She may request a face-to-face meeting or want a written report. In a more casual business setting, you can use Christmas border paper for your cover sheet for a president who loves Christmas.
Highlight the Successes. It's important to the president, your department and the entire staff to know what their successes were and feel appreciated for them. Success breeds success, and report time provide you with an opportunity to capitalize on this year's successes in next year's plans.
Create Plans for Course Correction. As you capitalize on success, you'll also want to have a plan for course correction ready before you meet with the president. This shows that you take your role in the company's success seriously and have given thought to the improvement of weak areas.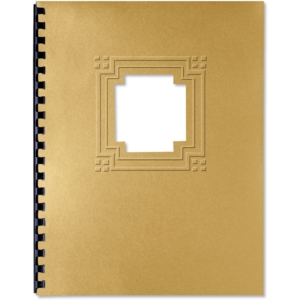 Preparing for a Successful New Year
End of the year reports provide you with a look back at the year that's ending, telling you where your department's strengths and weaknesses have been. They can also serve as a blueprint for next year's plans. Human resources filters into every department in the company, making a tremendous impact. Work together with your president and other department heads for a successful year ahead.