6 Perks You Should be Providing for Top Talent
Forbes contributor Kate Harrison wrote an article about the most popular employee perks at tech companies in 2014. These perks ranged from free food to extra paid time off to game rooms on-site.
Perks provided by your business for its employees aren't just a great way to keep your staff satisfied and motivated, but a brilliant method for retaining your best performers. Consider providing these six perks to retain top talent and keep them happy.
Flexible Hours
Your top-performing talent already have an in-depth understanding of what their jobs with your company require. Trust these employees, while also rewarding them, by allowing them to configure their own schedules with flexible hours. Allowing your top talent the opportunity to work the hours they choose recognizes and rewards all of their efforts for your business.
Working From Home (or coffee shop)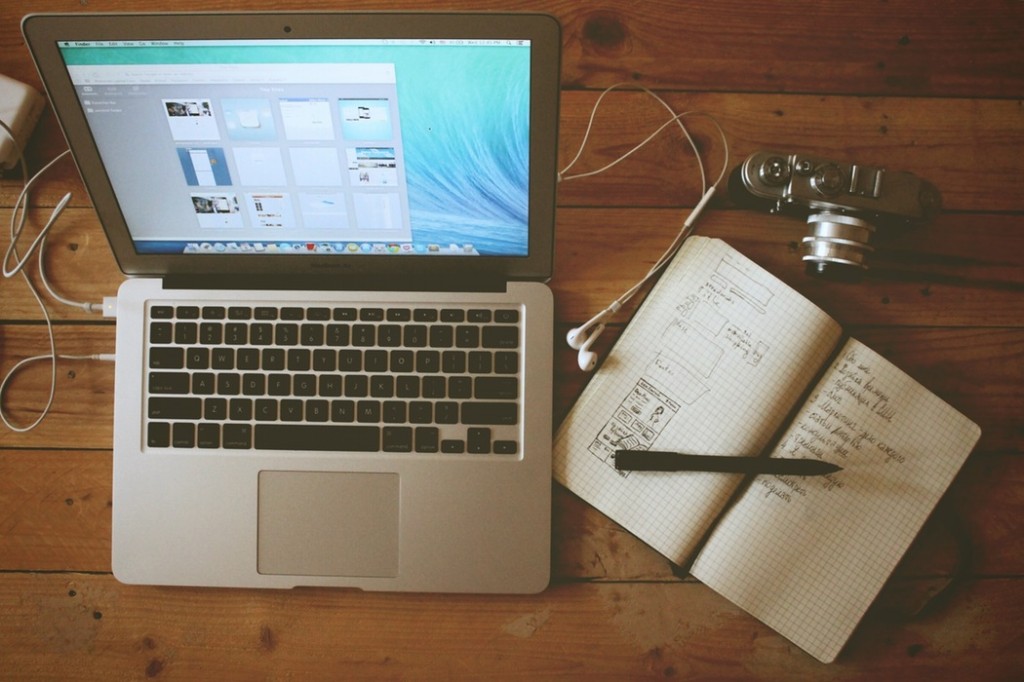 Living in a digital age, many companies have made it possible and easy for employees to work from home. While not all of your staff can be trusted to get the job done from the comfort of their own homes, there's no doubt your top talent can exceed your expectations while working from home. The benefits of not having to get ready for work or battling rush hour traffic will put your top talent in an excellent mood as they power through their workloads from the comfort of their homes.
At minimum, allow employees this option during days of snow and ice. This will greatly decrease their stress while driving in.
Excursions
Especially as the weather gets nicer and summer settles in, take your top talent out of the office to demonstrate your appreciation.
Whether it's a long lunch at a restaurant with a patio or a team-building exercise at a local park, get your top talent out of the office for a little while so they can unwind and have fun.
Complete Wellness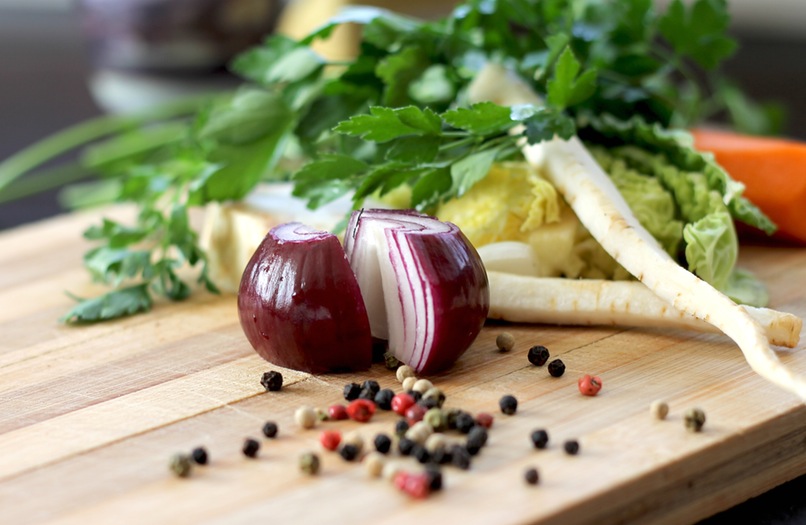 You want to take care of your top talent because top talent can't perform at their highest level if their mind, body or spirit aren't feeling up-to-snuff. Offer your top talent gift certificates for massages, fitness classes, healthy dining options, and gyms.
Better yet, bring a massage therapist or a yoga instructor into the workplace and let your top talent use these services during regular business hours.
Freebies
Maybe you offer your top talent your company's product or service for no cost. Possibly you give your top talent tickets to a sporting event or theater production. Your top talent deserves more than a company-branded windbreaker or coffee mug, so give it to them!
Think creatively about gifts you can present your top talent for a job well-done and they, along with other employees, will work their hardest to continue earning these great perks and rewards.
Company-Wide Recognition
More than anything, people working hard and doing a great job simply want to be recognized for their efforts. Organize a monthly meeting for the entire company, maybe a small cocktail hour event on a Friday afternoon, where you can recognize the outstanding performance of your top talent.
You can even reward your top talent with a certificate they can display in their office or cubicle.