Last Minute Recognition Gifts for Your All-Star Employees
It's nearly year's end at your office, which usually means it's time to honor your best and brightest. Unfortunately, the usual ideas just aren't making the cut for you. Candy, baked goods, food baskets- they just don't seem like a proper way to say 'thank you' to those who have given so much of themselves.
We understand; after all, our whole business revolves around showing appreciation. If you've found your way here, chances are you want a little more pizazz for your last minute recognition gifts. Good news- you're about to find it! Here are some ideas that have worked wonders for our other clients, all with a eye towards activity, economy, and choice.
Extra Vacation Day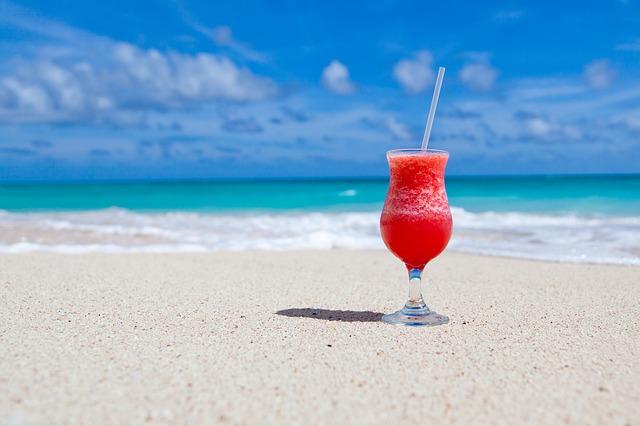 Time is more precious than money, so we often wonder why employers don't strike upon this incentive more often. This is an idea that doesn't cost you anything yet earns you an enormous amount of goodwill. One day of added leave is often enough, but the more you can comfortably add on the better.
Treat Them to Lunch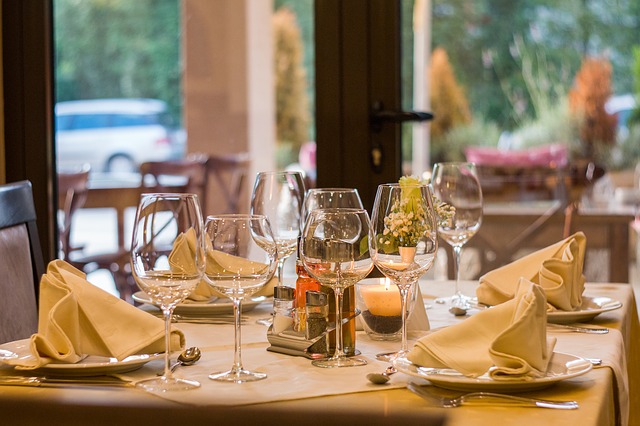 Again, this one is so simple and so often overlooked. What better way to show respect and recognition than to break bread with your all-stars? Let them pick the restaurant and drop the administrative persona. They'll repay your magnanimity and humanity with even harder work in the coming year.
Personal Assistants
You rely on your all-stars to handle your most important delegation. Why not let them be the boss now and again? There are numerous online services that can take over some of their routine tasks, everything from writing emails to project assistance. Services like Rent-A-Smile and Fancy Hands have very reasonable pricing plans, so your get to be very thoughtful and thrifty.
Coffee Club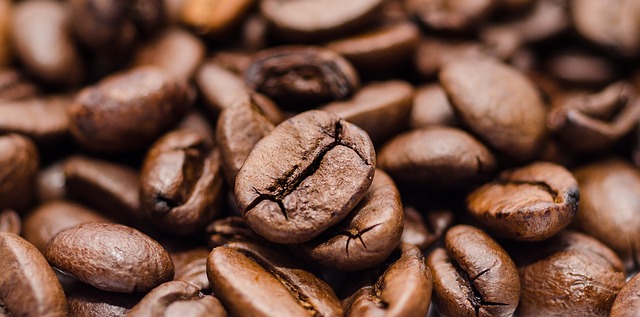 Sometimes food gifts are a cop out, but not when it comes to coffee. It's the elixir of industry and most people's unimpeachable morning bliss. You can easily commision roasters like Craft Coffee and Grounds for Change to deliver top shelf grounds right to your employees desks each month. Best of all, they have terrific feedback systems that allow them to customize each bag to their clients' tastes. It's a gift that actually gets better with each passing month!
Kiva Cards
While gift cards are often a cop out too, this is a very special exception. If you're not already familiar with Kiva, it's a microlending charity. Basically they put small businesses the world over in contact with crowds of investors. Over 99% of the loans are paid back, and the difference it makes to struggling communities and families is inestimable.
For anyone with an ounce of holiday spirit, this is the perfect gift. It reminds your all-stars of their privileged positions while giving them the opportunity to elevate others. And since the loans are almost always repaid, they can use their cards again and again. Your employees will be affecting real change in the world every day, making this the ultimate feel-good present.
More Ideas
Still haven't found the right last minute recognition gifts? Not to worry- we have many more ideas than we can include here. Reach out and let us help you find something that suits your all-stars. For a start, we always recommend beautiful certificates to lead in with. Great advice and sumptuous printing is all in a day's work for PaperDirect!