How Startups Can Recognize Employees on The Cheap
Recognition & Motivation Ideas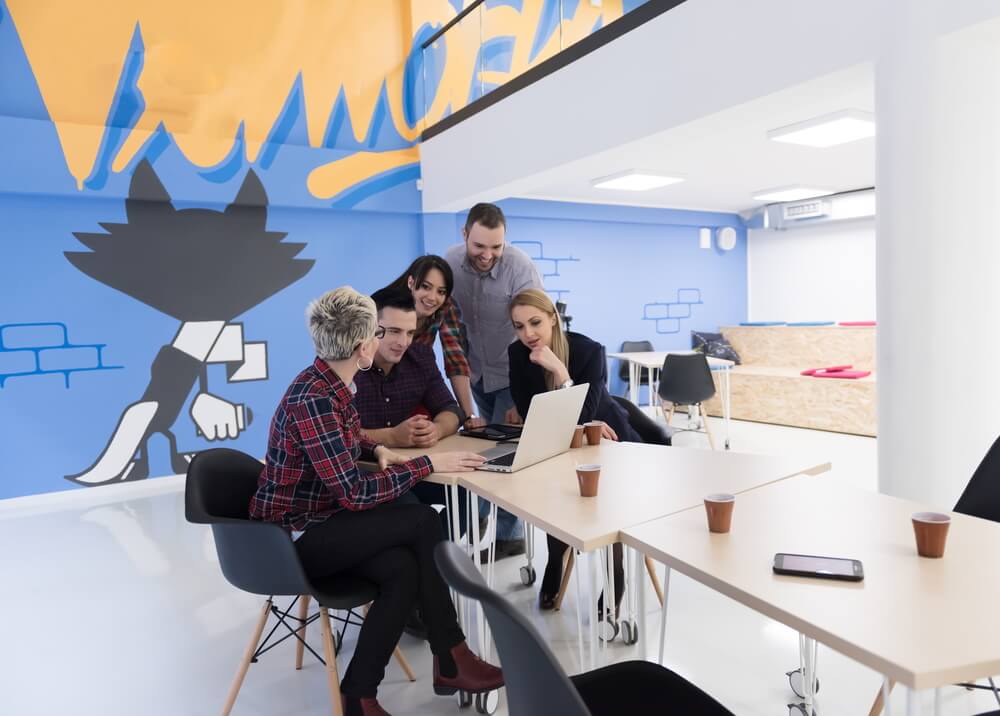 Getting your startup to succeed takes a whole lot of capital. In the early stages, even the most soon-to-be successful startup can tie up pretty much all of the business' available cash. Though your employees will likely understand that, it's still important to make sure that you're rewarding their hard work and loyalty. Sure, you might not have any extra money, but that doesn't mean you can't let your employees know that their time and skills are appreciated. Here's how startups can recognize employees without breaking the bank.
Take a Few Moments to Hand Write a Thank You Note
The personal investment and the time you took will be really appreciated.
Employee Stock Ownership Plan
High valued startups often offer vesting schedules for their first employees. Whether this is on the level of Silicon Valley or a low percentage ownership plan, this incentivizes workers to stick with your company and put their best foot forward.
Take a Project Off Their Hands
Let an employee know that it's their talent (not their time) that's appreciated most. Figure out which project they dislike the most and take it off their hands. Be sure to let them know it's a present, not a punishment.
Tangible Appreciation
A tangible token of appreciation can help let your employees know that you value their acumen.
Give Them a Free Vacation Day
Let your employee know that you value their personal time as much as they do.
Say a Personal Thank You in Public
Take a few moments to call out an employee's efforts in front of the entire group. It might motivate others to achieve the same level of public respect.
Pick Up a Book For Them
If you know how their tastes run, a little literary token of appreciation may be just the ticket.
Let Them Work From Home
You'd be amazed how much a responsible employee can accomplish in their sweats. Not only can the work day be productive, it can be really relaxing for a lot of employees.
Breakfast
Want to say a thank you to the whole team? Just have lunch or breakfast delivered to the entire office. No one can resist bagels on a Monday morning.
Rent a Massage Therapist
This one will cost you some out of pocket cash, but you'd be surprised how exciting and relaxing it can be to have a masseuse come in for the day in order to give your staff a good massage.
Recognize your employees, even if you don't have an impressive cash flow. They'll appreciate it and continue to do great work.