How to Stay Connected to Remote Employees
Employee Recognition Ideas Helpful Resources Recognition & Motivation Ideas
Because of these unprecedented times, more and more employees are working remotely. Working from home may have its challenges, but there are lots of ways we can help you through it! Stay connected to all of your remote employees and keep morale up—check out these ideas to keep and maintain those strong connections.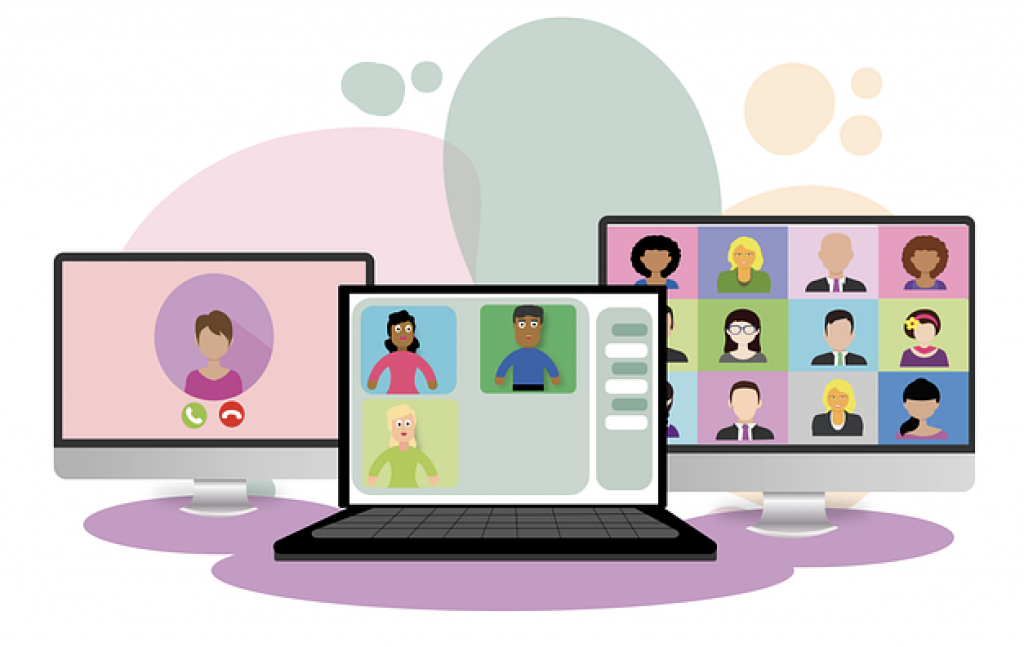 1. Schedule a weekly conference call.
Utilize collaborative programs or apps to bring everyone together and keep track of what each employee is working on. Not only does this keep you, as the employer, organized, but everyone gets to touch base with each other and hear each other's voices.
BONUS IDEA: If your program has one, turn the video feature on during your conference calls. Being able to see everyone's faces will brighten everyone's spirits.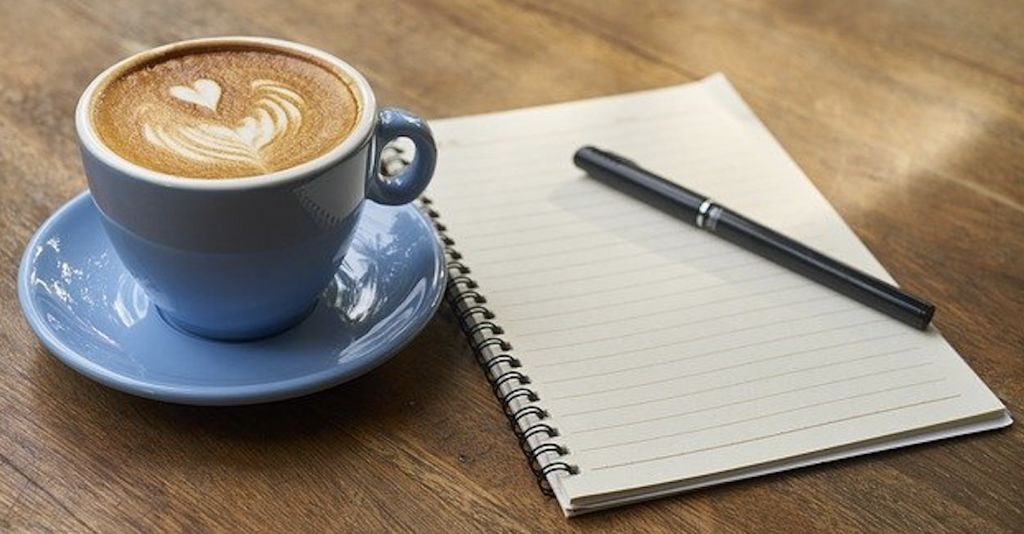 2. Virtual food and beverages.
Speaking those words out loud may sound odd, but this will be a lot of fun for everyone! Schedule a virtual lunch, coffee chat, or work day breaks; have them every week or every two weeks. If you have access to a collaborative program, make sure to use the video feature to see everyone. Not only do you all get to talk and catch up, everyone can bring their own.
BONUS IDEA: Have a virtual happy hour using cell phone apps once all employees have clocked out for the day!
3. Company or department contests or challenges.
Just because you are not in the office doesn't mean certain traditions and celebrations have to change. Keep your Halloween Costume challenge, Christmas Sweater Contest, or exercise challenge. Once again, you can use your collaborative app, or people can vote online or through email.
BONUS IDEA: Post a "Question of the Week" on your group chat app or through email. Use questions like "What's your favorite book and why?" It's a wonderful way to keep the lines of communication open and get to know people better.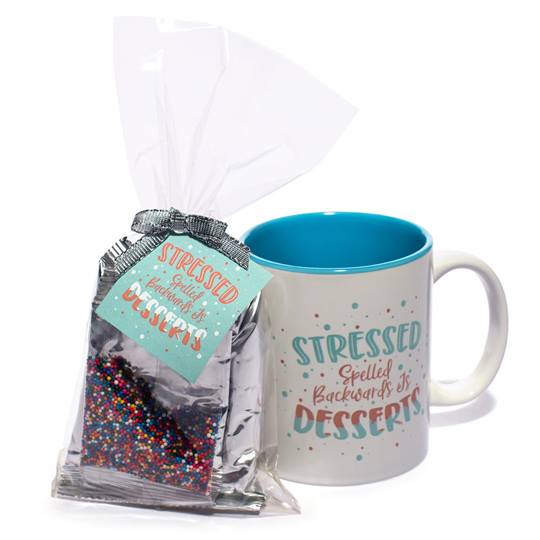 4. Send each employee a Gift Set.
We understand businesses may have tight budgets right now, but Gift Sets are very affordable and can quickly convey how appreciative you are of everyone's hard work and flexibility. Gift Sets can be as simple or elaborate as you want—from a Mug and Cake Set to a 5-Piece VIP Gift Set.
BONUS IDEA: Try a work-from-home kit (e.g., Telecommute Kit) that includes a mix of tech accessories and desk supplies. It's a perfect option for employees who need to be "plugged in" and organized.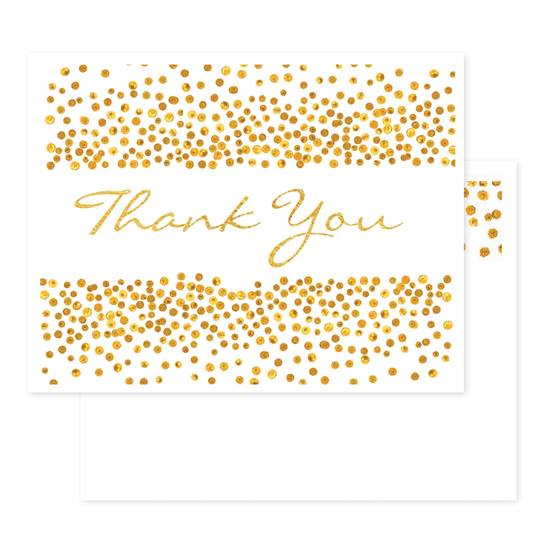 5. Send each employee a thank you note.
Sometimes the best way to stay connected is with a handwritten note. Thank you NoteCards give you the space you need to write a heartfelt note to each of your employees. Don't forget to personalize each note—mention an employee's sense of humor or calm demeanor or even the necklace they always wear.
BONUS IDEA: Use a LetterTop Certificate to create a combination thank you letter and detachable certificate or coupon for a local store.
Building a strong company and culture begins with teamwork and maintaining connections with all your employees, both onsite and remotely. Use one or all of these ideas to continue growing your company and maintain strong connections with employees who are working from home.