How to Word a Thank You Response for a Job Interview
Designing Your Business Communication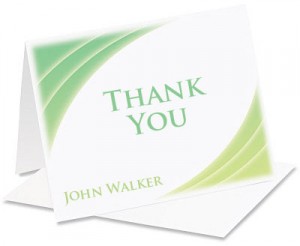 If you have recently had a job interview, it's important to send a thank you note to the person who interviewed you. This sends the message that you are appreciative of the opportunity to work for the company and that you have integrity.
A thank you response for a job interview can be short and to the point. There is no need to be wordy and write a lengthy thank you response for your job interview. Here is one sample job interview thank you note to give you an idea of how they should be composed:
Interviewer name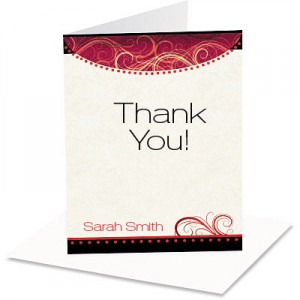 Interviewer title
Name of company
Address of company including city, state, zip code
Greeting with a comma (Dear Mr./Ms. Smith,)
Thank you for taking time to meet with me today regarding the position of blog writer for Blogs R Us. After meeting with you and seeing how the writing department works, I am now even more certain that my blog-writing and SEO experience will help me excel in the blog writer position.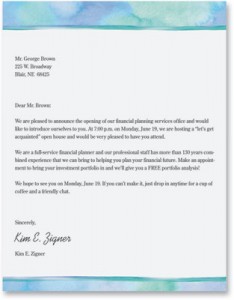 I greatly appreciate that you spent so much time with me explaining the various aspects of the company and the writing department, specifically. I know that we could work very well together and that I would learn a lot about blog writing and SEO under your direction.
In addition to my seven years of blog-writing experience, I feel I will bring excellent work habits to this position. You can trust me to carry out all the responsibilities associated with this position.
I look forward to hearing from you regarding your hiring decision. Again, thank you for your time and consideration.
Sincerely,
Susan Anderson
(contact information)
Please see PaperDirect's full line of business stationery and Thank You Cards