Business Stationery Design Ideas
Designing Your Business Communication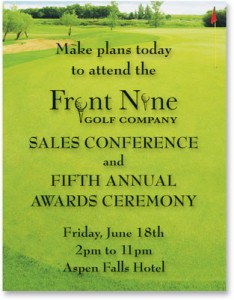 Choosing the right business stationery design is important because your stationery represents you and your business. PaperDirect has an extensive line of business stationery designs from which to choose, so if you're looking for business stationery design ideas, you've come to the right place.
If you need a very specific type of business letterhead, read Business Letterheads–Which are the Best Designs for ideas. Check back to the PaperDirect blog for more business stationery design ideas and examples to help you find the perfect one for your needs.
PaperDirect is your online shopping source for designs of all types of business paper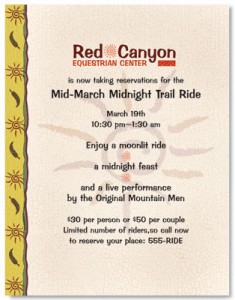 products including letter head, plain paper, resume paper and envelopes to match. We have formal designs, playful designs, seasonal designs and even holiday business stationery. The only problem you may have is that our selection is so vast, you may find it hard to pick just one stationery design.
Even in this world of everything-electronic, business stationery is still a must-have for the business owner or manager. There will come a time when you must use stationery to mail to clients or customers, and our affordable prices, excellent customer service and huge selection will surely impress the recipient of your business stationery. Our designs come in portrait and landscape–some with vibrant, festive colors and designs and others more subdued and traditional.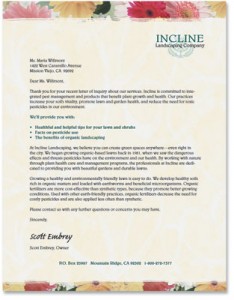 No matter what the occasion or what type of business stationery design you need, PaperDirect has it.