Job Interview Thank You Note – Choosing the Right Response
Designing Your Business Communication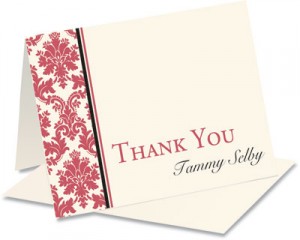 Read on to learn how to write your best job interview thank you note. In today's tight job market, we have to do everything we can to ensure we're noticed. Human resource departments are inundated with applications and resumes every time a job opening is available, so doing things to stand out takes a little extra effort. Not only do you need to use high quality paper for your resume and cover letter, but you have to really hit all the bases just right simply to get a job interview. If you're lucky enough to get that job interview, one way to continue showing that you'll be an exceptional employee is to respond with a job interview thank you note.
As with the resume and cover letter, you have to be very careful with your thank you response for job interview.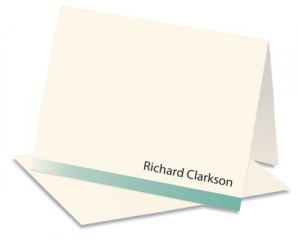 While you do want to express gratitude for the opportunity to participate in the job interview, you don't want to overdo it. Nor do you want to appear too anxious to get some type of response from the prospective employer. Keeping that careful balance between showing appreciation and wanting to become an employee without being overbearing is necessary.
Using phrases like "I appreciate the opportunity of the job interview" and "looking forward to the challenges and opportunities working for your company presents" are good. These show you do appreciate the time and effort they've taken during the job interview and that you're thinking ahead about the job that's available. But you don't want to overdo it.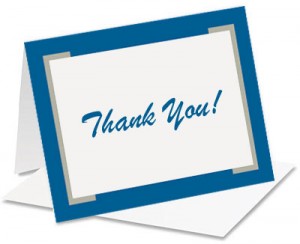 Avoid going overboard with an excessive show of gratitude. While companies know you need a job, coming across with a sycophantic attitude won't get you the job. Neither will wording that shows you assume you've got the job either. Being aggressive or arrogant won't win you any Brownie points and may actually cost you the job in the process.
Some interviewees won't bother to send a job interview thank you note at all. While sending one is definitely appropriate, keep in mind that balance has to be the main priority when writing it. A well worded job interview thank you note can be the key to getting that great job. But a thank you note that goes overboard can be the straw that breaks the camel's back.
Products shown above
Patterned Thank You Rhubarb Note Card
Simplicity Personalized Note Card