Do-It-Yourself Business Communication Tools
Designing Your Business Communication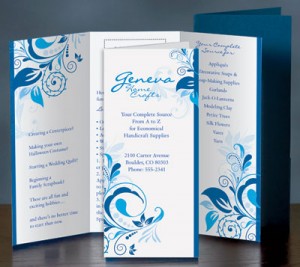 PaperDirect offers an extensive line of do-it-yourself business communication tools including stationery, envelopes, business cards and even business card holders and displays. If you need to print brochures to announce a grand opening, special offers or package deals, PaperDirect's online store has a full line of brochure designs, and over 600 designs for DIY brochure printing.
Tools to Enhance Business Communications
Printable postcard paper and a wide variety of border design papers make great direct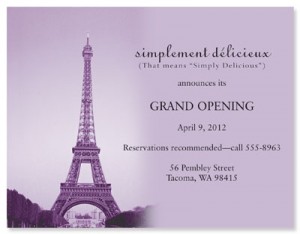 mailers; flyers and banners are also great tools to get your business' name out there to increase foot traffic and expand your advertising area. Postcards and printable postcard paper come in a variety of designs and styles including holiday postcards and oversized postcards for virtually any occasion. Whether you're announcing a business grand opening or sending out special invitations for a private business gathering, PaperDirect has numerous postcard selections from which to choose. Desktop printable postcards allow you to print what you want when you want whether it's just one postcard or hundreds in just minutes.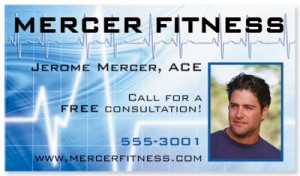 Additionally, PaperDirect has over 100 different kinds of blank paper that can be used for just about any type of DIY business communication imaginable including general announcements, newsletters, and customer correspondence. We offer same-day shipping on orders placed by 4:00 p.m. EST. With hundreds of postcard designs to choose from, you will surely find all the do-it-yourself business communication tools your company needs.