Holiday Party Planning Calendars
Christmas & Holiday Party Tips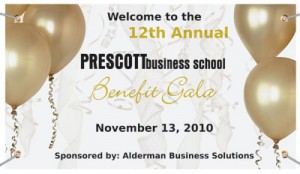 The holiday season is upon us yet again and it's time to pull out those holiday planning calendars. As with every year, planning holiday parties and events is up for consideration. When it comes time to sit down and work up holiday party planning, the biggest issue, aside from where to hold the function is when to hold the function. While a couple of dates are definitive, there are other dates that have play to them, and we have to incorporate a lot of factors into defining those dates.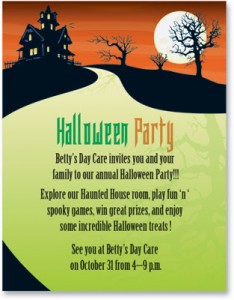 Halloween parties generally take place on October 31st. However, if that doesn't fall on a Friday or Saturday, we have to take a look at what kind of party we're having, the people to be invited and where its being held. If it's a kids party, then having it at someone's home (for a small party) or at a public park or event center (for a larger one), is a good idea. Not only can it be held on the 31st, regardless of what day it falls on, but it can also be held during the day, if need be. This way, kids won't be kept out late on a school night.
For office parties and parties where only adults will be the guests, then limiting it to a Friday or Saturday is necessary. This way, parents will be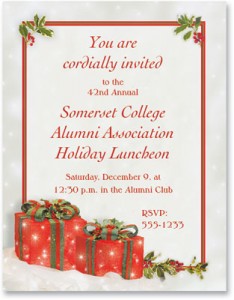 home on school nights as well. This kind of attitude also applies for Christmas parties as well. While it is more acceptable to have an office or church related Christmas party during the week, it still interferes with school schedules and should be avoided if possible.
Being reasonable and balanced when it comes to party plans is what it takes to have the most success when it comes to having the parties themselves. It can be difficult, especially when trying to balance school schedules around work schedules and church schedules, but it is do-able. Plan well and have a great Holiday season.