Get Personal! Great Wedding Party Gifts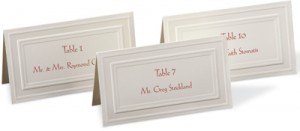 When it comes to planning and giving a wedding party, nothing shows how much you care than giving gifts that are truly personalized. All too often the gifts given during wedding parties are "basic stuff", and horribly stereotypical. Between blenders, silverware sets, dishes, crock pots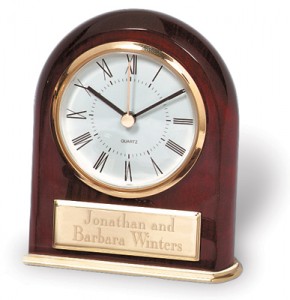 and other pots and pans, you'd think most married couples were going to go into the retail business of selling cookware. While some of the cookware is appreciated by new couples, most of the time a truly personalized gift is appreciated much more.
Having a party themed in interests that applies to the bride or the couple is a great start. That shows the bride that her friends and family that are working on the party are actually plugged into what she's about. That makes a big difference, because setting up the p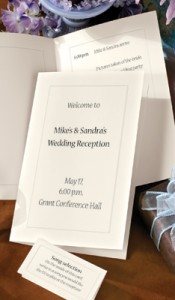 arty with all the right decorations, even down to the place cards, invitations and other wedding paper products that no detail is too small when it comes to making everything right.
While it may be a difficult thing to come up with the theme, making it personal to the bride or couple's tastes will score huge points with them. They'll feel appreciated and known, and the thank you cards they'll send out later will express their appreciation. Many times, a wedding party is this generic affair where everyone comes and gives either basic gifts or gifts that are supposed to be humorous, but all too often, when the party is over, it wasn't very memorable.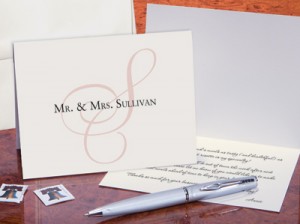 Ensuring the party and the gifts given during it is personal and customized to the bride and groom, will go a long way towards making it memorable. And while the party may not be very memorable to most of the guests, as long as it's memorable to the bride, that's what is important. Giving gifts that are personalized will go a long way to making sure the bride remembers the party for years to come.