Three Tips for Planning a Wedding Shower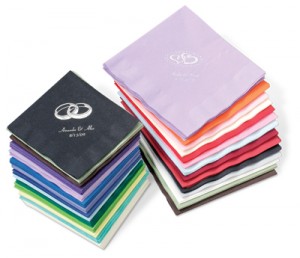 One of the most important parts of the entire wedding plan is the shower. All of the friends of the bride get together and have a great time, usually giving the bride gag gifts, or gifts she may actually use for or during the wedding. However, as with all the other aspects of the wedding, it needs to be carefully planned and scheduled. This way, not only do people have time to find the right gifts, but all the details of it will be taken into consideration. But, you've also got to have some great wedding shower ideas first. Here are a few to consider:
1.) Decide how elaborate it will be
If it's going to be a simple affair, hold it either in someone's home, a park, a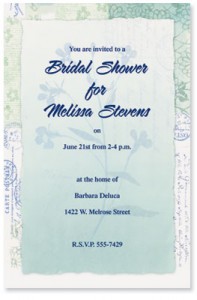 local restaurant or even in a public facility where you can rent a hall. If you want to get fancy with it, an upscale restaurant or hotel ballroom or banquet hall works nicely. If you want to really go all out, you can make a complete outing of it and rent rooms at a Bed and Breakfast or a hotel. This means all the participants can consume alcoholic beverages and not have to worry about having to drive home.
2.) Have a party theme
Decorations and other accessories will depend on what you decide to have as a theme for the party. Having a theme is a great idea and decorations would be a must, as they would set the tone for the entire evening. This could also set the tone for most of the gifts to be given as the guests would want them to be theme-related as well. Having the decorations all match, from the balloons, napkins, bouquets and even having them match the invitations and place cards (if used) will help define the theme as well.
3.) Make It All Match
All the foods and beverages, and even the music should all match the theme as well. For instance, if you're going with a tropical theme, then lots of reggae and tropical fruits and beverages would be what you'll need. You can hire catering and a DJ for these but if you use a local restaurant or hotel, they may be able to provide those services as a part of the overall package.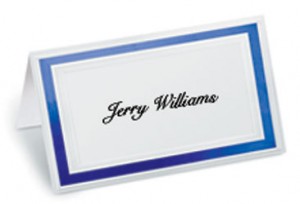 There are lots of ways to have a great wedding shower without having to break the bank or worry whether everyone will have a good time. The main point is for the bride-to-be to be feted and for everyone to relax and enjoy the festivities. If you've done a little homework, then everyone will have a blast!