Get Into the Aloha Spirit With A Luau
Seasonal & Special Events Ideas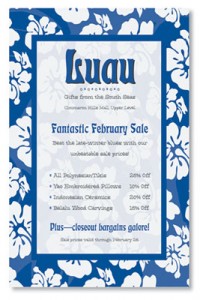 Parties come in all shapes and sizes and no party gets as big as a full blown luau. With the Polynesian roots, and lots of Hawaiian traditions, a luau has all the dancing, drinking, eating and great times with friends you could ever want. Regardless of where you live, you can put together a luau themed party any time of year, but with all the beaches and warmth of Hawaii, you'll want to have it during the summer.
Luaus involve lots of great foods. A lot of the meats are prepared over an open fire, but a grill can work wonders, especially with kebabs. Take a look online at what all the traditional foods are at luaus and see what has been adapted for the grill. You'll find that almost everything has been, and that will make for a great feast. Also, look at the traditional beverages, both alcoholic and non-alcoholic, are readily available, so the ability to purchase those shouldn't be an issue.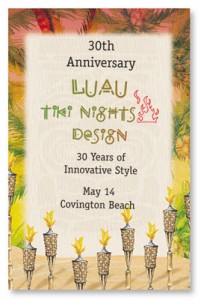 One thing you'll want to do is send out invitations. That will give you a good estimate on how many people will show up, enabling you to watch expenses. Even though a luau isn't the most expensive of parties, especially since most of the entertainment is free, and the food is relatively inexpensive, there are still costs involved. Even costumes, if you choose to make it a full blown luau themed party consists of mostly grass skirts and coconuts.
Back to the entertainment and what to do, Hawaiian music is particularly melodic, and setting up a Pandora station to play it is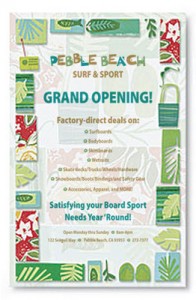 simple. If you want to find CD's or MP3's instead, those can be located either at Amazon or the Apple store. One funny thing to do is have a dance contest, giving a door prize for the person who can dance best to the music.
A luau can be a truly fun time to hang out with friends, enjoy food and dancing and even listening to some pretty cool music. As a part of the luau themed party, hosts can even put the lei of flowers around guests necks as they come in the door. There'll be no shortage of fun and food at a great luau!