Holiday Greets On The Cheap!
Christmas & Holiday Party Tips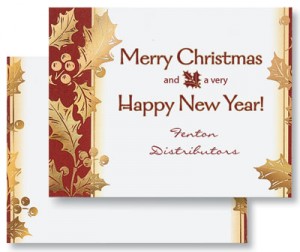 In today's world, with the economic woes all too many people are suffering, spending tons of money, even around the holidays is almost impossible to do. Everywhere you look, people are doing everything they can to cut corners and save a buck. Even though gas isn't at the mind-numbing prices it was just a few years ago, its still one area in peoples lives where they can economize. Another area is when it comes to mailing anything. With postal prices as high as they are, and slated to up again in the not too distant future, even sending out Holiday greeting cards can be a bank breaker.
Instead of spending money on full sized cards or letters, or trying to send packages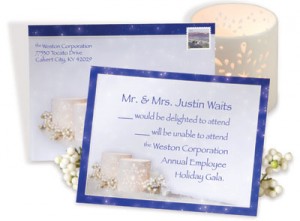 through the mail, people are resorting to creative ways to send greetings. Instead of the traditional Christmas card, people are switching to postcards. While they may be a little less private than a card in an envelope, for those who send generic type greetings to dozens, even hundreds of people, the savings can be staggering. Not only are the post cards less expensive, but the postage is considerably cheaper as well. The overall effect of switching to a postcard instead of a full card in an envelope could save as much as $2.50-$3 per card. Even if you're only sending out ten cards, that can be significant.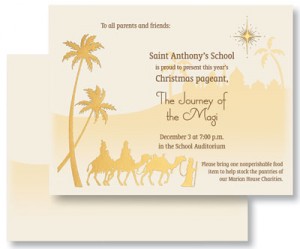 Even more cost effective in this world of high speed internet and tablet PC's is to send an e-card. Not only are most e-cards totally free, but you can send video clips captured from webcams, voice greetings and even cool animations that no postcard or letter in the world can do. Why spend money to keep in touch when an e-card will do it for free?
Regardless of which way you choose to keep in touch, it is easy and inexpensive to do it. Enjoy your holidays this year by sharing and connecting with friends and family.