Insider's Guide to Throwing Great Parties
Seasonal & Special Events Ideas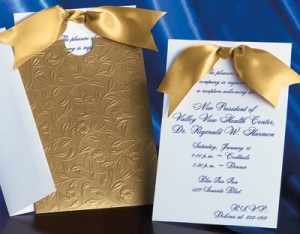 It's coming up on the holiday season where parties are going to be thrown. And throwing a great party is exactly what a lot of people are going to try to do this year, even with the economy in the dire straits it's in. There are some totally easy tips which make throwing a great party a breeze, and you, too, can throw a great party this year.
First, plan ahead. Start as soon as you can to make plans for your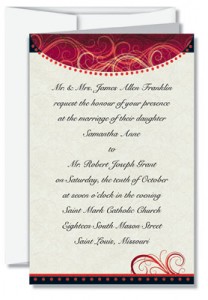 party. This enables you to make changes as need be, to get everything that needs to be accomplished done, and to give yourself enough time to get it all done without having to stress and fret over every detail. Sit down with a desk calendar or day planner and mark down when to take care of certain things. For instance, send out your invitations with plenty of time to spare. That way, if you need to do RSVP's so you can have a good idea of how much food and beverages to have on hand, you can get the replies back in time to make your plans. Keep in mind that even with RSVP's things change, so allow for a little leeway.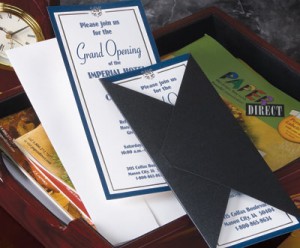 Make sure you've got any entertainment you've got planned either booked in advance or purchased early enough to ensure you've got what you need. Follow it up a few days later to make sure all your plans are still locked in place. Next, make sure your menu and food plans are set. If you need to split purchases across time, make sure you get items that don't spoil first, that way you can store them as long as needed. Last, get the food that does spoil purchased and prepared. If you're doing a catered party, make sure the caterer is still planned, and that everything is a "go".
Then, on the day of the party, with all your plans in place and going, sit back and relax and enjoy everything as it happens. When it's all over with, you'll have thrown that totally great party, and gotten to enjoy it in the process.