The Most Important Event Accessories to Buy
Seasonal & Special Events Ideas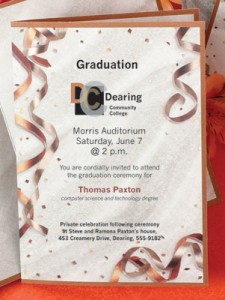 While any event is important, and some would say certain events in someone's life are certainly more important than others, when it comes to planning an event, whether it's a party, a golf tournament, a convention or even a wedding, there are some things you simply can't leave out. And when it comes to making sure you get the most important event accessories, having a checklist of them makes life a lot easier. Here's a quick list to start with.
1.    Number one on the list is perhaps the most important accessory you'll ever need. Invitations, Having good invitations can make or break an event.
2.    RSVP cards in the invitations, While invitations are great, having a way to know if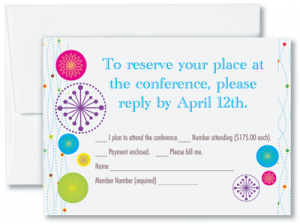 someone is actually going to be there is even better. This enables you to know how much food you'll need, what kind of accommodations will be necessary, and even what kind of entertainment to get.
3.    If the event is a promotional event or benefit, you'll need to get out flyers, postcards, door hangers and other advertisements. While the flyers, postcards and door hangers are relatively inexpensive, they can be your most effective way to get people to come to your event.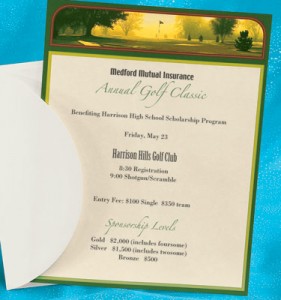 4.    Decorations. Regardless of the theme of your event, whether it's a golf theme, a kid's party or even a luau, having the appropriate decorations can truly set the event off.
There are lots of other things to think about when it comes to putting together a full blown event. The keys are making sure you've got everything you need in terms of preparations. Knowing how many will be there is the one of the most import bits of information because a lot of decisions and choices will be based on that knowledge.