Fore! Ways To Create A Golf Themed Party
Seasonal & Special Events Ideas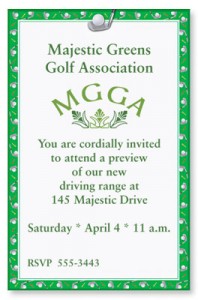 When it comes to parties, no one parties like golfers. While you've got to have a certain amount of alcohol and good food, in order to plan out a golf themed party, you've got to have all the bells and whistles. Planning a barbecue is simple compared to doing a theme party, but as theme parties go, golf themes can be totally fun.
First, serve foods that are golf related. Golf ball sized meatballs covered in a white cheese is a start, then using pretzel sticks or thin bread sticks as flags works too. Having other dips and foods that look like golf related items, even going so far as to having the serving table covered in either green felt or Astroturf brings out the theme. There are lots of foods associated with golf, and if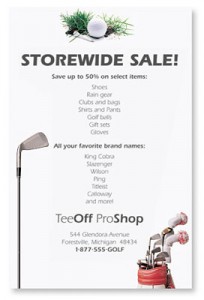 you want to go totally traditional, you can bring out some haggis, showing everyone you know where golf got its start. You can even get golf related paper plates, napkins and frosted glasses. Golf tees can be used in place of toothpicks in some things, which enhances the golf themed party even better.
Of course, on the invitations, request that everyone dress in their golf togs. That'll set the theme off right, but make sure you specify whether the party will be held indoors or out so they will know whether they can wear their cleats or not. Either way, one way to make sure everyone has a great time is to set up a putting green. Indoor putting greens are the little ones where you can hit the ball into the cup and it'll kick it back out. But outdoor greens can be totally realistic, especially if you've managed to acquire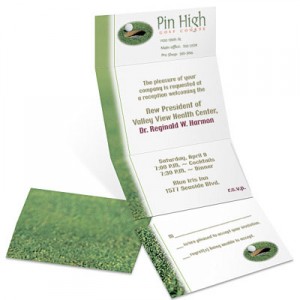 a real golf flag from somewhere. Mow the grass close, cut in a hole for a cup, and if you don't have a real cup handy, you can get away with a Styrofoam one.
Golf themed parties can be the talk of the town, especially if done right. Traditional foods, theme based foods and even golf related entertainment leads to a great evening of stories, camaraderie and food. Sit down with the golf fanatics in your family and see what you want to do for your golf themed party.