Event Accessories – Which Ones Are Appropriate For My Event?
Seasonal & Special Events Ideas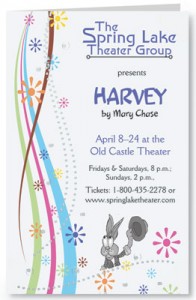 In order for any event to be a true success, a lot of planning has to come into play. The best events, whether they are a wedding, formal dinner, a company party, birthday party, graduation party or even just a neighborhood get-together for Super Bowl Sunday, taking the time to plan everything out in advance will ensure your guests have a great time and it'll be a memorable occasion for everyone. Making sure you've got the right event accessories is a definite key to having that event go off flawlessly.
Deciding what event accessories you may require will be a part of that planning process. Depending on the event, you can count on needing a few things such as invitations. Unless the event is going to be a public affair, you'll want invitations so you can define who can come to the event. Using an RSVP can help further define the group attending, helping to refine what other supplies you'll need.
If you're having an event where food will be served, you'll need napkins and plates, and if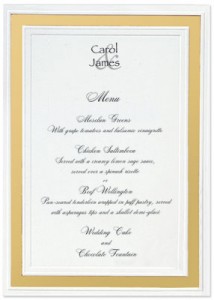 the occasion is formal enough, or you need to control seating, then place cards will be necessary as well. Making sure you've got these event accessories will make sure you've attended to every detail. And, depending on the event, you may need menus and table tents as well. For large wedding parties and other formal events, these can give guests choices as to meals and beverages, so these accessories can play an important part of the event.
To fully accessorize some events, there may be party favors for the guests. Not only can these contain mementos of the event, but as with wedding parties, can contain celebration favors as well. Having favors isn't always a requirement, but for some events they can make the difference between an average affair and one that is truly outstanding.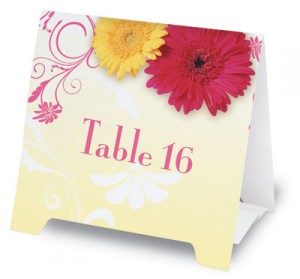 Regardless of the event, detailed planning for all aspects is a definite advantage when it comes to having everything come off perfect. Having the right event accessories is essential in having the event come off perfect as well. Sit down with your planning list and take a look at the event accessories that are available and see how they can improve your event so you can have the best party ever.