Tips for Planning a Barbecue Party That Sizzles
Seasonal & Special Events Ideas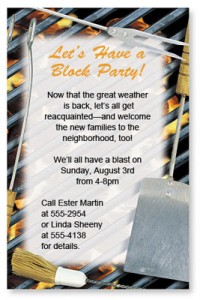 Nothing says a great time like good friends, good times and good food. While any time of year is a great time for a neighborhood party, having a barbecue party during the summer where lots of awesome grilling is done is unlike any party ever given. The smells and tastes are totally unlike any other party at any other time of year. That means you have to put forth a lot of effort in planning a barbecue party because you want it to be the best party possible.
First, you have to make sure how many people are going to be there. Send out invitations early, and make sure they either call you or RSVP the invite. This is important because there's going to be a substantial investment in food and beverages. While some of that investment would be acceptable, especially if the food or beverages are canned, when it comes to the meat, regardless of whether you're doing pork or beef ribs, chicken….or even tofu, that'll need to be accounted for fairly closely.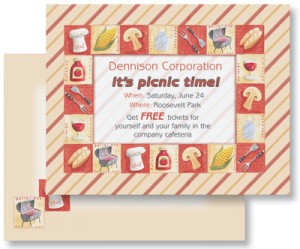 Next, you'll want to make sure you've got plenty of plates, tablecloths, napkins and even towels and washcloths. Barbecue, especially if done right, can be fairly messy, and some say if you've not managed to get barbecue sauce in your ears, then you've not done it right.  Having all of the food that goes with great barbecue is also a dire necessity. Potato salad, baked beans, cole slaw and making sure you've got condiments on the side like mustard has to be available. While consuming large quantities of meat slathered in barbecue sauce is the main point, that and consuming large quantities of beer, if you've not included the secondary items, then your party isn't going to be top shelf.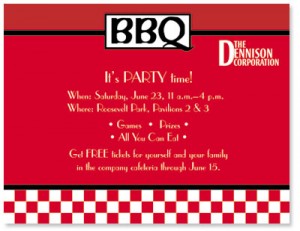 To recap, in order to have that awesome party which every barbecue wants to be, you've got to make sure you've invited the world, that you've got plenty of meat and that you're grill is ready for an onslaught of cooking, you've got all the extras like baked beans and potato salad, you've got all your plates and napkins. Once you've covered all of those bases, you've pretty much insured you'll have an awesome barbecue. Planning a barbecue isn't that hard after all, is it?