9 Great Wedding Favor Ideas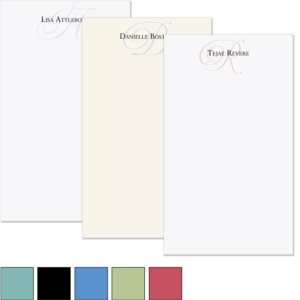 Planning out that perfect wedding involves a plethora of details that seems like will never be completed.  Guest lists, invitations, wedding showers, finding the gown, setting up the reception and getting menus, place cards and programs together is a quick list, but just the tip of the iceberg. One detail that has to be considered is the types of wedding favors that guests will receive as memorabilia of the happy event. There are lots of great choices for wedding favor ideas that are neat, cool and fun as well as traditional, so choosing a favor for your guests will basically mean deciding exactly which ones will fit your wedding best.
Some wedding favor ideas to be considered are:
1.    Candles with a wedding theme are very traditional, and are quite elegant.
2.    Coasters make functional yet neat wedding favors that everyone will appreciate.
3.    Stationery sets and notepads with the wedding theme are a very nice gift for guests.
4.    Coffee mugs and commemorative glassware are great favors and having them etched with the date and names of the couple is a great way to remember the event.
5.    Photo albums and picture frames for pictures of the wedding are a great way to preserve cherished memories of the occasion.
6.    For the kids, having little foam and paper glider planes and rubber ducks with a wedding theme is a great wedding favor idea.
7.    Bubbles have taken the place of rice at the end of the wedding as the bride and groom leave, and wedding favors with little champagne bottles with bubbles in them are a neat favor for everyone.
8.    Another fun gift is a Frisbee with the wedding info on it. Kids and teenagers alike will have fun with them.
9.    Practical gifts like bookmarks, cookie cutters, key chains, lip balm, luggage tags, bottle stoppers and even measuring tapes with the wedding date and couple's name are a very cute yet handy way to memorialize the wedding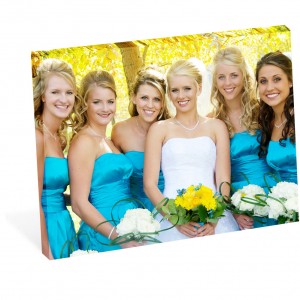 Coming up with your own wedding favor ideas for the guests is a great way to show them how much you appreciate them being a part of your special day. Regardless of whether you give fun favors, practical favors or elegant ones, having something that your guests will keep and enjoy will preserve the memory of your wedding day in their minds and hearts every time they come across the favor in their daily lives. Weddings are a truly special time and giving great wedding favors are the best way to carry that special feeling into the future.