Kid Parties on a Budget: 5 Birthday Party Invitations Ideas
Seasonal & Special Events Ideas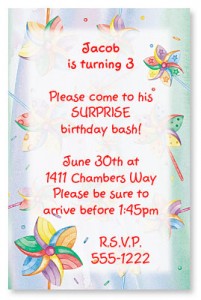 When it comes to birthdays, kids love to have fun. Cake, games and all kinds of presents always makes for a great birthday party. But when it comes to throwing a birthday party on a budget, finding ways to cut corners a little means you can have more people or better presents, which makes for a better party. So how can you save a little money here and there to take the party to the next level? It's simple. One way is to simplify your birthday invitation ideas.
Here are a few ways to save some money on invitations:
1. Send postcards instead of full invitations. Postcards are inexpensive and still give you plenty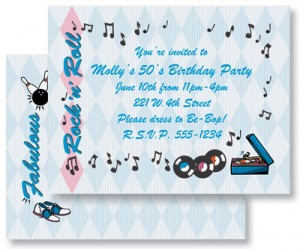 of room for information like locations, times and dates. Postcard stock is easy to print on, and postage is cheaper than a regular invitation
2. Another way is to hand-deliver invitations to the parents or have the birthday boy or girl hand them out to people they want to come. This will save postage and makes sure the people you want to come really know you want them there
3. Send invitations via email. There are sites where you can send a greeting card type of invitation and can dress it up how you want. The drawback is it may get caught in some spam filters and won't get delivered.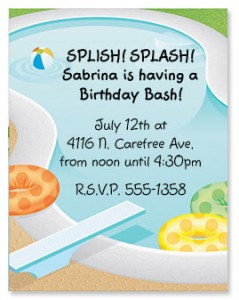 4. Make the invitations colorful and have fun graphics on them like balloons and cakes. This will encourage the kids to hang onto them
5. Mention on the invitation there will be party favors and prizes for the games. This also encourages the kids to be there and to participate
There are lots of invitation ideas out there that are fun, and will encourage people to come to the party. Having things for the parents to be involved in also helps encourage people to come, and makes sure everyone has a great time. While you may have lots of great ideas in mind, don't forget to check online and see what's available there as well. You'll be surprised at all the great ideas you'll find.