Online Invitation Printing for Last Minute Flyers
Seasonal & Special Events Ideas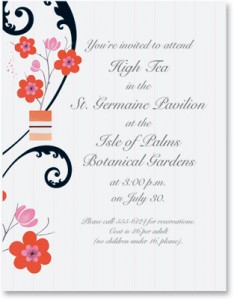 Even the best laid plans of mice and men go awry and when that means you forgot to have invitations or flyers made, that can be a real problem. However, there are ways to get around issues like that, take care of business, save the day and come off looking like a hero instead of a heel. With the online tools available, you can do online invitation printing and online flyer printing and have a great looking invitation or flyer, have them in your hands right now so they can be distributed and only spend a few minutes accomplishing the task.
When planning out a big project like a community based event there are so many details to keep track of that having flyers printed as public invitations to the event can actually slip your mind until it comes time to distribute them. Flyers are a great way to get the word out because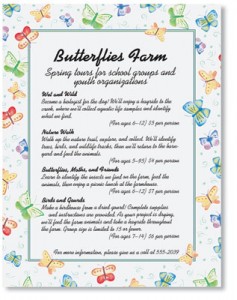 they're inexpensive, they can easily attract attention and have plenty of space for the invitation information. While you can spend hundreds of dollars to purchase a program to do quality flyers, having the tools to do online invitation printing means you can have great flyers yet not spend a lot of money in the process.
With the online invitation printing tools you'll select a template for the design that fits what your event is. After that, you'll upload any graphics or photos and place them where they need to go and then the text can be laid out. Using large, bold fonts for headlines and headers attracts attention and the graphics/photos fires the imagination. Having the ability to do the layout and design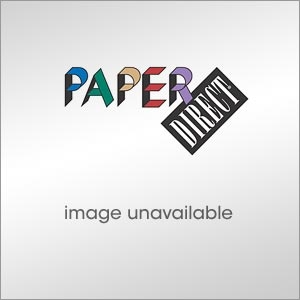 online and hit the print button and have flyers printing off of your printer means you can have the flyers you need in a matter of minutes instead of having to wait for days or even weeks to have them delivered.
Regardless of why you need to have invitation flyers, you'll appreciate the ability to print them immediately with the online invitation printing tools. Whether you've forgotten to have flyers made or you simply want to have full control over how they look and want to save money at the same time, being able to use the print now function of the online tools simplifies the entire process. Having that control over the design and having the ability to print off exactly how many you need instead of having hundreds of extra or not enough means you're getting exactly what you need.
CPSKVN29D35M