Cool Wedding Ideas to Make Your Big Day Special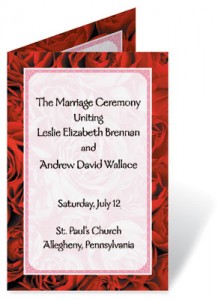 Who doesn't remember their wedding day like it happened yesterday? If you are planning your wedding, you should know that it will be a day forever ingrained in your mind, and while we don't want you to feel pressure to have the perfect wedding, we do want to offer some cool wedding ideas to make your special day memorable and a bit different from everyone else. Since it's the reception that people enjoy the most, let's focus on cool wedding ideas for party after the wedding.
As guests enter the reception hall, you could have the first thing they see be a large display board of pictures of you and your spouse from all ages of your lives–birth to present. For the more technologically advanced, you could have a screen displaying videos of the two you or flashing still photos from various times in your lives. The stationary display board could be three sided–one for the bride, one for the groom and one for pictures of you as a couple.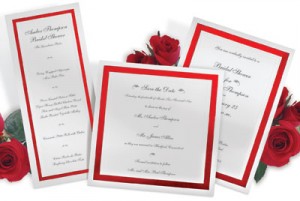 At the reception, have a kids' table with paper to draw on, coloring books, magic markers and other fun sparkly stuff to keep them occupied. Children will get impatient at wedding receptions, so try to keep them busy with arts and crafts types of activities.
Have a special dance for the long-time married couples in attendance at your wedding. After your first dance as a newly married couple, you can invite all other married couples to the floor. Then after a few moments, ask the couples who have been married five years or less to leave the floor, then after another minute or so, have the couples who have been married ten years or less leave the floor, and so on, until you have one couple on the floor who has been married the longest. You can present them with a bottle of wine, give her a bouquet of flowers, or something else you think they'd enjoy. If you really want to splurge, you can give them a gift certificate to a romantic restaurant or a weekend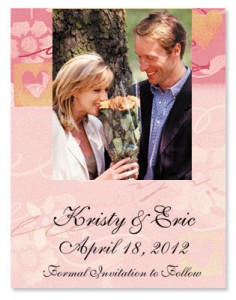 getaway trip, your treat, of course.
Instead of having guests signs a register, have them sign a white tablecloth that you can use later in your marriage. You can pull this out on your tenth wedding anniversary, for instance, and guests at your dinner party can read the well wishes and signatures of those who were there for the big day.
Have a copy of the lyrics to your wedding song framed.
With these cool wedding ideas in mind, you're sure to make your special day one that is truly memorable. PaperDirect has practically everything you need for a Do-It-Yourself Wedding including wedding programs, invitations, place cards, thank you cards and save-the-date accessories. Want to read more cool wedding ideas? PaperDirect blog has more ideas to help get you started.