Shortest Celebrity Marriages of All Time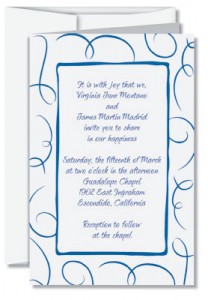 When you walk down the aisle with the man or woman of your dreams, say your vows, exchange rings, and seal it all with a kiss, you probably think your marriage  is going to last forever. Even with the divorce rate in the United States being sadly high, most couples who take the plunge, tie the knot, get hitched (or whatever idiom you like) want to believe they will remain husband and wife til death do they part.
Well, things are a bit different in Hollywood, and while some Hollywood marriages have lasted decades (Joanne Woodward and the late Paul Newman; Tom Hanks and Rita Wilson; Kevin Bacon and Kyra Sedgwick; Danny DeVito and Rhea Perlman; and Ozzy and Sharon Osbourne), others have not lasted decades, years, months, weeks, or even days for that matter. Here are some of the shortest celebrity marriages of all time: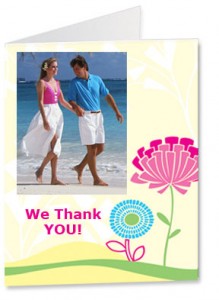 Zsa Zsa Gabor and Felipe de Alba (24 hours)
Actress Robin Givens and tennis instructor, Syetozar Marinkovic (1 day)
Britney Spears and childhood friend, Jason Alexander (55 hours)
Dennis Hopper and singer/actress Michelle Phillips (8 days)
Cher and musician Gregg Allman (9 days)
NBA great, Dennis Rodman and actress/model Carmen Electra (9 days)
Actor Mario Lopez and former Miss USA, Ali Landry (14 days)
Actress Drew Barrymore and bar owner Jeremy Thomas (19 days)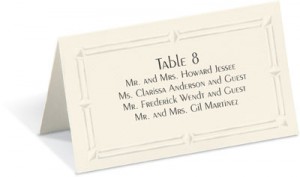 PaperDirect offers a full line of wedding invitations, place cards and thank you notes for your marriage celebration–a marriage that will certainly last longer than these Hollywood disasters. Read about fall weddings right here at PaperDirect.