Fall Party Ideas That Won't Break the Bank
Seasonal & Special Events Ideas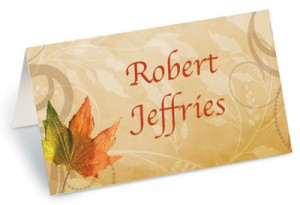 With winter only a few weeks away, time is running out to throw a great fall party. No matter what the occasion, whether it's a school event, football tailgate party, wedding anniversary, bridal or baby shower, or just a neighbor or family get together, fall is a beautiful time to throw a party. The crisp, cool autumn air and changing of the leaves just seems to put everyone in a great mood. While it may be too cool in your area of the country to throw an outdoor fall party, there are plenty of great fall party ideas for indoors.
Who doesn't love movies? While it may not be the most original idea, hosting a movie night is a great way to get together with friends and family, eat some delicious food and watch some classic movies. You can make your fall movie party a themed party such as everyone brings his/her favorite romantic comedy or horror flick. You can offer snacks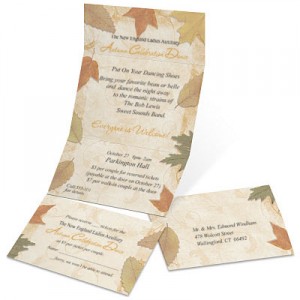 such as popcorn, chips/dip and hot appetizers, or you can make it a pot luck (which certainly takes some of the pressure of cooking off of you).
Game night is also a fun way to spend the evening on a cool autumn night, and some games like Pictionary and Taboo make for some good laughs. You can have a couple's only game night and separate the couples to make things a bit more interesting. Since couples usually have their own "language" not allowing couples to be on the same team makes the game more challenging for everyone.
For the kids, you can host a fall arts and craft party where the kids are provided art supplies and asked to create some fall-related piece of art. They can paint, sculpt from clay or build something that reminds them of fall. Carving pumpkins (with careful knife supervision, of course) is a fun activity that is not reserved for Halloween. You can provide gourds so the kids can paint faces on them, and you can use them as Thanksgiving dinner party decorations.
Show and Tell is another fun kids' fall party idea. Each of your child guests can bring one s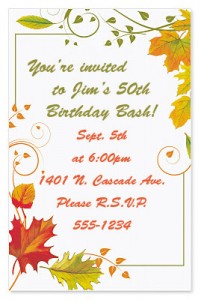 pecial item to the party and explain what it is, what it means to them and why it's special. The children will learn a lot about each other, and this game also teaches them to be good listeners and respect individual differences.
Fall party ideas are aplenty, so when you decide which of these fall party ideas sounds good to you, shop PaperDirect for your fall party supplies. We have fall invitations, banners, place cards, personalized napkins and everything else you will need to make your fall party a huge success. PaperDirect is your one-stop online shopping source! For more Fall party ideas visit PaperDirect's blog.