Corporate Event Planning Tips
Seasonal & Special Events Ideas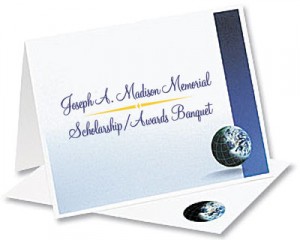 Planning is really the key to pulling off any event successfully. If you are not fully prepared ahead of the scheduled event, something will go wrong. PaperDirect provides lots of party planning tips, but things are a bit different when you're planning a corporate event. Here are some corporate event planning tips to help you make the big night a huge success.
Before the event, you should:
Determine the goals/objectives of the event.
Choose several possible dates for the event.
Prepare a budget.
Prepare a guest list.
Prepare an agenda.
Send event requirements to several vendors for written proposals.
Review all proposals and decide which works best for the event and budget.
Visit the sites you are considering.
Negotiate costs.
Establish deadlines for deliveries, entertainment, caterers, etc.
As the event date approaches, you should:
Organize committees to handle various aspects of the event. You can't do it all by yourself unless, maybe, it's a very small company and very small event.
Do PR for the event by sending out press releases, newsletters, calendar notices, etc.
Review your budget and see if there are any overages.
Print invitations and response cards (if necessary)
Finalized decisions about admissions fees and cancellation policies
Confirm keynote speakers.
Finalize food/beverage decisions.
Order decorations for the event including banners, place cards and whatever else you need.
Arrange for guest and VIP travel and lodging.
On the day of the event, you should:
Review all staff responsibilities.
Confirm and monitor pick up and arrival of all equipment and supplies; make sure everything your ordered shows up.
Walk through the venue to make sure everything is in its proper place.
Have all give-a-ways and prizes ready and in place.
Make sure your photographer/videographer knows what to do.
Make sure entertainment is in place and ready.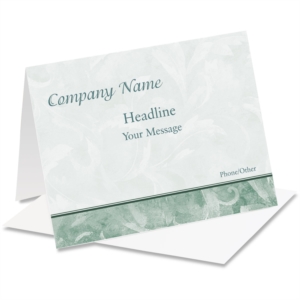 After the event, you should:
Pack and inventory all material so they can be used at future corporate events.
Do financial reconciliation and keep invoices.
Write thank you notes.
PaperDirect is your one-stop online shopping source for all your corporate event planning needs.