Wedding Accessories for Family Members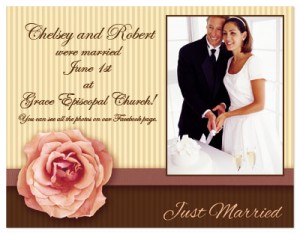 With so many couples marrying with children from previous relationships and with large extended families, you have to think of ways to creatively (and affordably) include family members in your do-it-yourself (DIY) wedding. Wedding accessories for family members are a great way to acknowledge family members' presence on your special day.
Blended family wedding accessories are becoming more popular as the reality of a blended family affects more couples. Sentimental wedding accessories for family members are designed to make all family members, young and older, feel like a special part of the big day. Wedding accessories for the family will added special touches to your ceremony and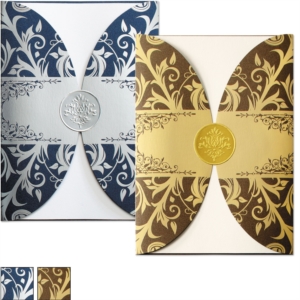 give your loved ones something to talk about and cherish for years to come.
Here are some wedding accessories for family you can purchase for your DIY ceremony:
Unity candles
Wedding medallion (and other pieces of jewelry)
Picture frame
Pen set
Flower basket
Toasting glasses (champagne flutes)
PaperDirect is your online shopping source for your DIY wedding needs.