Random Acts of Kindness Week
Seasonal & Special Events Ideas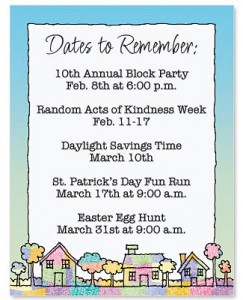 Though it's a wonderful idea to have set aside a week in early/mid February to acknowledge Random Acts of Kindness, wouldn't it be nice if every week celebrated random acts of kindness? If you make a point of doing nice things for people you know or strangers, then you are surely making a difference in the society in which we live.
For those of you who may not make time to perform random kinds acts for others or just can't seem find the time to donate time or material things to the less fortunate, maybe you can set a goal for yourself to actively take part in Random Acts of Kindness week which will be here in just a few short weeks. To learn about the work the Random Acts of Kindness Foundation has done in the past, please visit its website.
Here is some basic information about this wonderful organization:
Established in 1955 as a nonprofit organization for people committed to spreading kindness. The RAK Foundation is privately held and funded, and it accepts no donations, grants or membership dues. The RAK Foundation has no religious affiliation, and the goal is to encourage the practice of kind acts in all aspects of society. Here is the Random Acts of Kindness Foundation's mission:
"The Random Acts of Kindness Foundation inspires people to practice kindness and to pass it on to others. We provide free educational and community ideas, guidance and other resources to kindness participants through our website."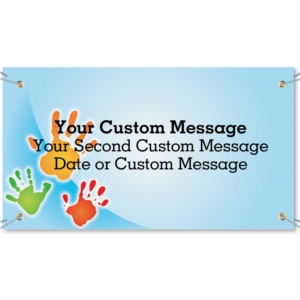 How about a  party to kick off Random Acts of Kindness Week? PaperDirect is your online shopping source for invitations, banners, fliers and other supplies you'll need to celebrate this wonderful cause.