Last Minute Wedding Checklist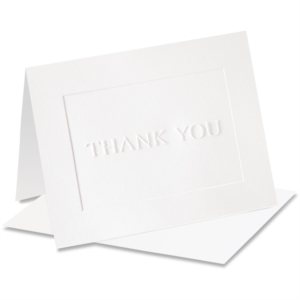 Your wedding day is almost here. Whether it's quickly approaching in just over a month, or it's coming up this very weekend, you will want to be prepared with a last-minute wedding checklist so you don't forget anything on the big day. This last-minute checklist will help guide you through the final hours before your wedding to ensure that everything is perfect in the end.
Last-Minute Wedding Checklist
Ensure all of your paper products are in order. You will want to have programs ready, place cards set up and a seating chart designed for your guests. If you have forgotten one or more of these things, check out the Free Template Download at PaperDirect. There you can quickly download a template and design whatever paper product you need in a matter of minutes.

Create a schedule for you, your bridesmaids, your groom and your groomsmen. This will help organize your thoughts and also keep everyone on point throughout the day.

Design a special schedule on sturdy paper for your photographer. This will help the photographer know where he or she should be and what moments should be captured at that particular location.

Prepare your final payments and include tips for vendors in individual envelopes. This will help you make sure that everyone gets paid and gets their proper tip before the end of the night.

Pack a last-minute emergency kit. This should include items like bandages, pantyhose, stain remover and tissues for those emotional moments. Include a back-up copy on the schedule in case anyone gets off track throughout the day.
If everything is checked off this list, then there is one last thing to do: Get married. The time has come to marry the love of your life, so sit back, relax and enjoy the day. Don't forget to print out wedding thank you notes from PaperDirect, as you'll want to get started on those once the honeymoon is over.