Company Picnic Ideas Every Department Will Love
Seasonal & Special Events Ideas
If you've been tasked with the company picnic this year, the planning starts with the right theme. With these company picnic ideas, you can be certain everyone, from the CEO to the mailroom employee, has a good time.
Go to the Circus
Will the company picnic include families? Then take the kids to the circus! Send out colorful invitations and set up some games with prizes. You'll be surprised when you see department heads out there tossing baseballs at milk cartons right alongside kids and grandkids.
If you won't be inviting the kids, or if you have a separate area for the kids, make the picnic more adult-centric with a casino theme. Set up tables for Poker and Black Jack, make a roulette wheel and even rent some arcade-style slot machines. You can have people play for chips that they turn in for prizes at the end of the night to keep it competitive but fun. For this picnic, send out invitations they can turn in for their initial tokens.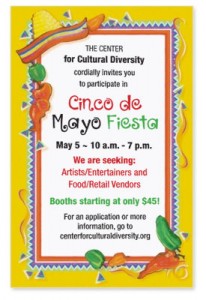 Have a Fiesta
Company picnic ideas that tie in the food with the invitations, activities and décor make planning simple. If your company picnic is going to feature a taco bar, why not make the entire thing a fiesta? Everyone can wear their favorite sombrero and you can have a piñata or two for the kids.
Seasonal Themed Picnics
If you're throwing the company picnic at a particular season, like at the beginning of fall or around the holidays, incorporate that season into your planning. A fall party could feature pumpkin carving, hot apple cider, or pumpkin desserts.  In the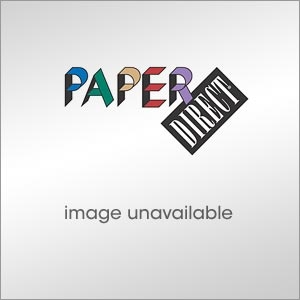 summer, celebrate the warm weather with a waterslide and water balloons for the kids, relay races for everyone and snow cones.
Jungle Theme
If you're looking for simple entertainment for the kids, pick the jungle theme. Places that rent inflatable almost always have multiple choices that fit this theme. For your invitations, take a light-hearted approach with something like, "It's a jungle out there in the workplace, take a break at the annual company picnic!"
The company picnic starts with the right invitations. A visit to PaperDirect will help you design the right ones and order them conveniently online.