Wedding Color Trends in 2015
If you are trying to break out of the norm with your wedding color scheme in 2015 these ideas might be just the mix up you are looking for.
Two trends we are really excited for in 2015 are calm neutral palettes and on the flip side bold bright color combos. So often we see 2 neutral colors and 1 bright color or just 2 complimentary colors, but for your wedding push outside what you commonly see!
Your wedding colors can reflect the tone of your wedding and the mood you are setting so pick something you love.
Check out these color palettes and see where this inspiration could take your wedding!
Neutral Palettes:
Cream & Tan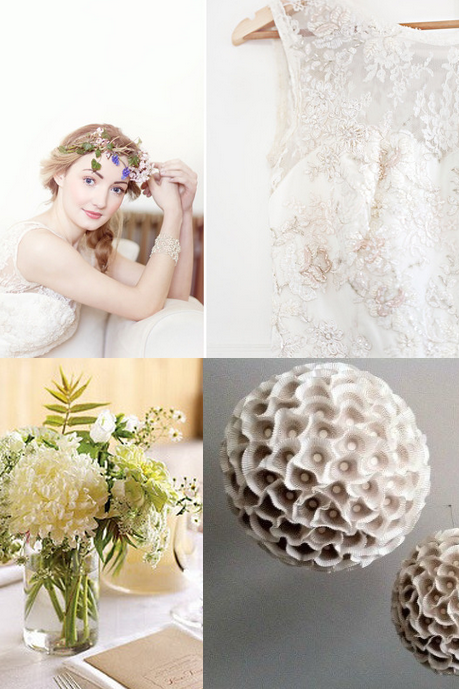 Pair with: Intrigue Layered Invitations 

Blush, Cream & Gray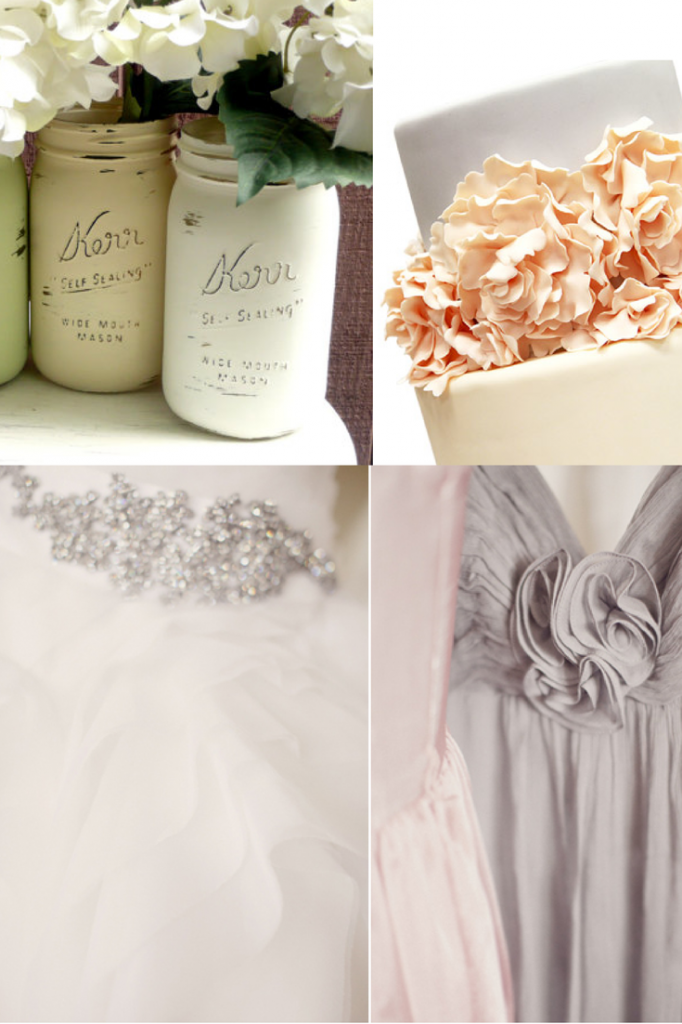 Pair with: Elegant Lilies Specialty Flat Invitations
Bold Palettes:
Fuchsia, Hot Pink, & Orange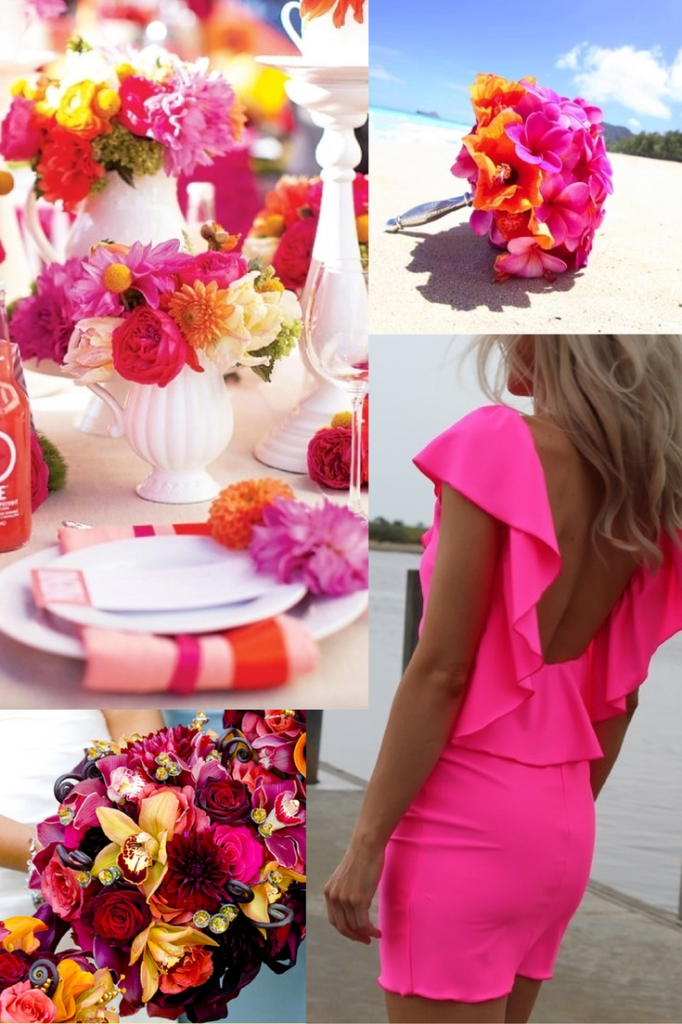 Pair with: Inspire Wedding Programs 
Yellow, Red, & Teal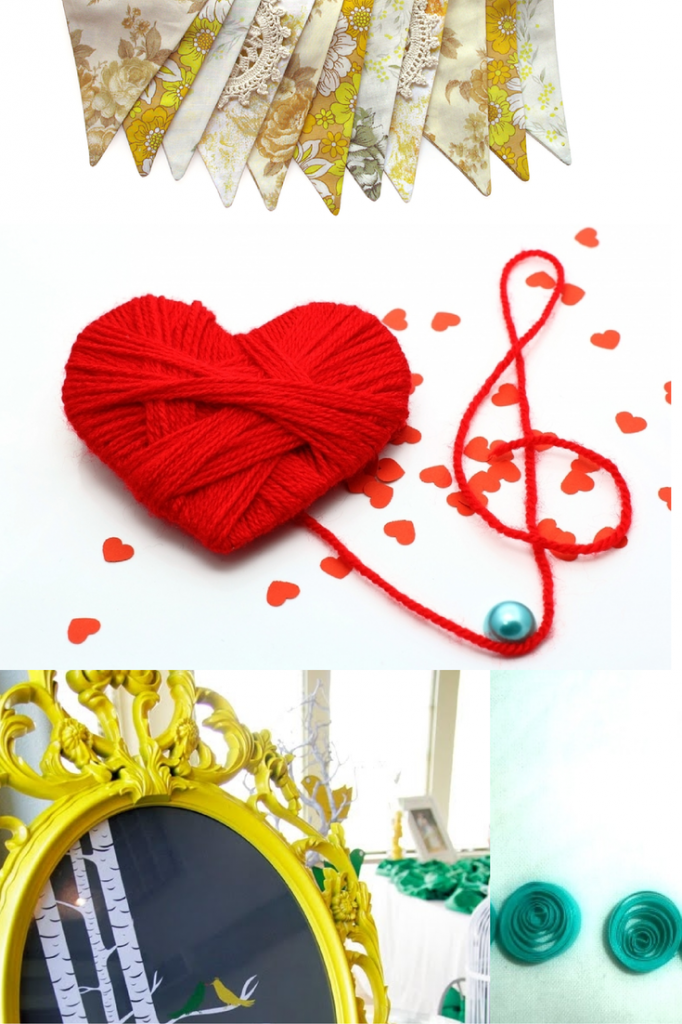 Pair with: Ribbon of my Heart Programs 
Deep Purple, Magenta, & Lime Green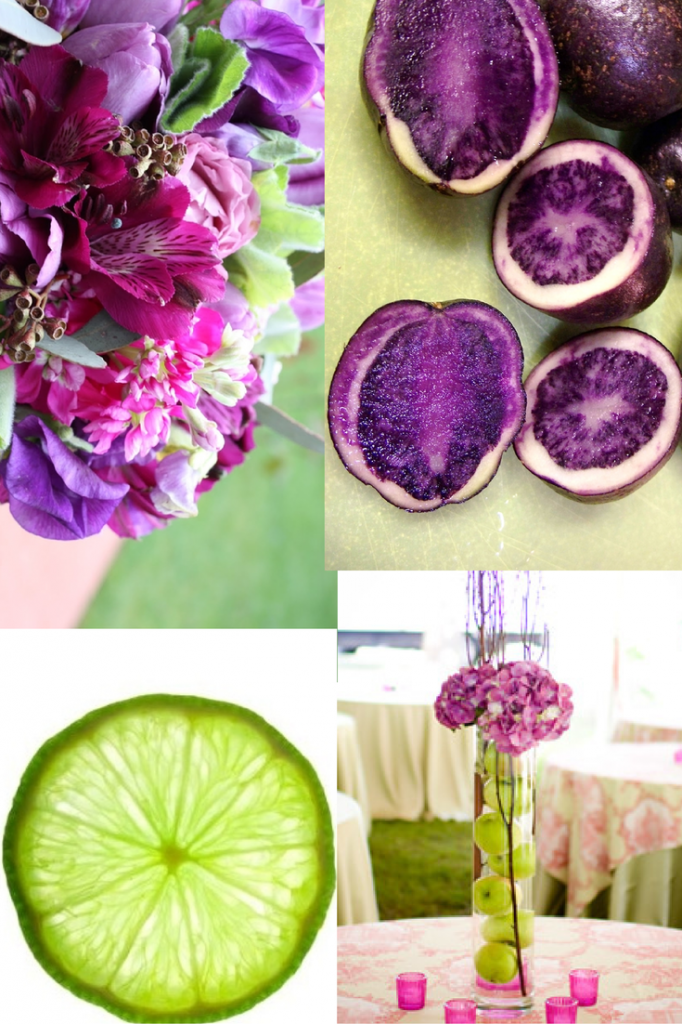 Pair with: Dazzling Thank You Cards 
Hopefully one of these wedding colors inspires you to try a new and unique color scheme. For all your wedding needs, be sure to visit PaperDirect's Wedding selection.
Bio – Anne Preble is a marketer and event designer in Denver, Colorado from weddings to baby showers. She loves creating memorable events and parties. You can find more of her work on her website Colorado Anne.