Christmas-Inspired Office Gifts for the Holiday Party
Recognition & Motivation Ideas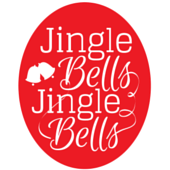 Sincere appreciation for a job well done is always in season, but perhaps there is no better time to show your gratitude than during the Christmas season. Christmas office gifts are special because at a time when most people are under a lot of additional pressures and a time when they can most use recognition and encouragement.
Gifts of recognition do not have to be expensive, but they should be heartfelt and meaningful.  Christmas office awards make this easy because the tone and mood, which is often more reflective, is already set and does not need to be created. It is also a time when you can get away with giving more sentimental awards that might seem overly sentimental at other times of the year.
If you are looking for some Christmas-inspired office recognition awards, check out this list of ideas: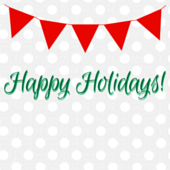 1.       Create beautiful recognition certificates for often over-looked achievements such as "Cheerfulness" or being a team player. Pair it with something special, such as a gift certificate to a local retail store or restaurant.
2.       Give awards to those who work "behind the scenes" and not usually in the limelight. Show that you know and understand their work by giving something that solves a problem in addition to something that shows personal thanks.
3.       Acknowledge special achievements, such as attending development training or going back to school by providing funding for future activities.
4.       Give unusual awards. Creativity is everything in showing appreciation, so have fun with the idea. Give a rocket kit to someone who has launched some great ideas, or hiking gear to someone who has been "rock solid" in their performance.
5.       Consider office-wide recognition gifts, such as a surprise catered lunch, personalized gifts, or note of appreciation.
6.        Give special engraved awards for more difficult to measure achievements like volunteering and sacrificial service.
7.       Give them "coupons" for a day to sleep in or extended lunch hour.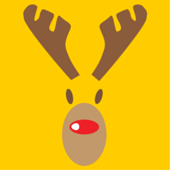 8.       Provide some act of service for them such as have their cars washed while they work.
9.       Send a gift to their home, such as plants, flowers, or sweets.
10.   Leave gifts of candy with a message on desks such as mints that say "you're worth a mint to me" or a Kudos bar saying "great Job" and so forth.
Most employees cite recognition as the best motivator around. Whether you want to go all out or just want to do something small and meaningful, Christmas office awards are perfect for showing you care and for boosting morale.