Win $100 Towards PaperDirect Products!
Christmas & Holiday Party Tips
Enter to win $100 worth of PaperDirect products for your upcoming Christmas party, business communication needs or other holiday promotions! To enter, simply participate in this contest here:
Some of these amazing things you can win include:
Christmas Cards

Perfect for businesses or families sending out a lot of Christmas cards.
Christmas Programs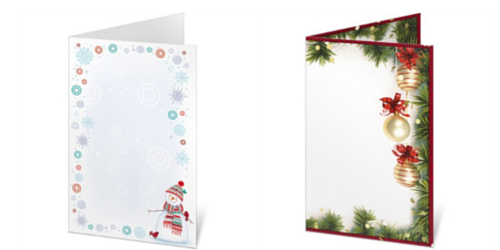 Have a memorable church or school holiday program with brochures and papers from PaperDirect.
Christmas Invitations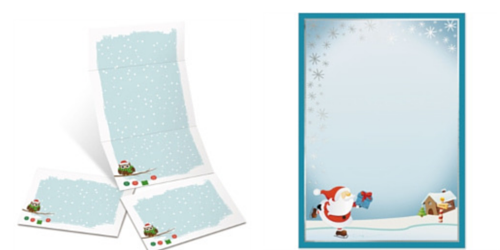 Having a Christmas party? Send out colorful and festive invites.