How to Throw a Christmas Party Worthy of William & Kate
Christmas & Holiday Party Tips

The Christmas season is filled with beauty and wonder with lights shimmering and goodwill overflowing. It is the perfect time to hold elegant gatherings and welcome family and friends into our lives to celebrate all we hold dear. Throwing a perfect Christmas party requires some planning, and when it comes to elegant Christmas parties its success rests in the details.
Throwing a Christmas party worthy of William and Kate may sound daunting, but when you break the process down into its components you see that not only is it doable, you will be amazed at how skilled you are at creating the kind of event that live on in the hearts of friends and family for years to come.
If you are planning a gathering this season, here's how to throw a Christmas party worthy or royalty!
Select a Theme
Selecting a theme is helpful in keeping the party planning smooth keeping your efforts moving in one direction. The choices in everything from venues to decorations are plentiful, and having a theme can help you narrow down the possibilities from among the many worthy options.
Choose a Venue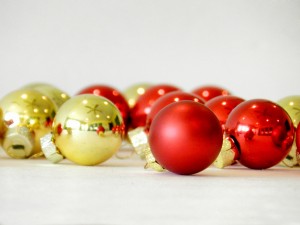 Whether your venue will be your home or another space, consider the flexibility of your options.
Can you use both indoor and outdoor areas? Is there enough seating? Can you add tables? Can the space be divided? Is there enough parking? Is it easily accessible?
The best part about choosing a venue is that any space can be made elegant.
Invitations, Place Cards, and Menus
An elegant part calls for very special invitations. Choose classic, high quality invitations, envelope and foil seals for added effect.  The invitation sets the stage for the party and gives guests clues as to how to dress and what to expect of the event. While you consider invitations, also consider place setting cards and printed menus so that they are all of equal quality and create a seamlessly beautiful display.
Consider Décor
One of the most important things to remember in how to throw an elegant Christmas party is décor. Choose elements that a luxurious feel such as an abundance of fabrics and fresh flowers. Consider lighting. Soft yellow lighting sets a warm mood, while light can appear harsh.
Setting the Table
Setting an elegant table is easy when you think about what is simply beautiful. Choose simple dinnerware that is a backdrop for your food and other decorations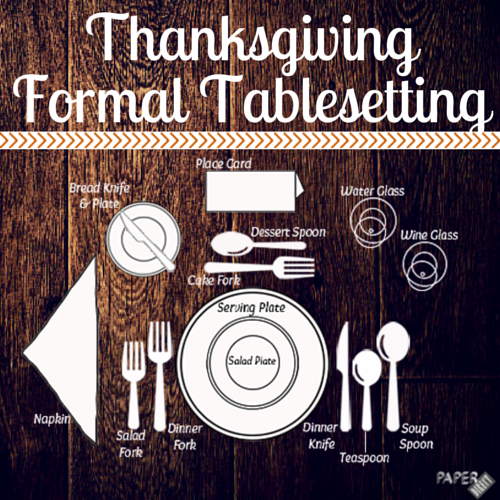 Food is always an important element in any party as it has so much to do with what makes an event memorable. For an elegant party, choose quality over quantity and remember to have alternatives such as vegetarian or gluten-free.
Entertainment
Choose entertainment that complements the theme of the event and does not compete for attention. If you have music, for example, it should not be so loud that guests cannot talk above it.
Now that you have the best tips for how to throw an elegant Christmas party all that is left is to send invitations and wait for RSVPs!