Ultimate Guide to Throwing a Successful White Elephant Bash
Christmas & Holiday Party Tips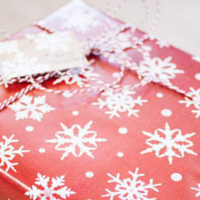 If there is anything more fun than the White Elephant Party in encouraging a hilariously good time, we do not know of it. The wacky tradition encourages the exchange of small, often useless, always creative, and completely funny gifts among friends.
But even "almost anything goes" parties need a few guidelines, so here is the ultimate guide on throwing a successful white elephant party so your event is the one to remember.
Set the theme
You do not officially need to have a theme, but it is so much more fun to see what happens when the participants all need to come up with something around a specific idea. You can even combine ideas, such as "Pirate Christmas" or "Grandma's Couch Football" for added fun.
Set the Rules of the Gift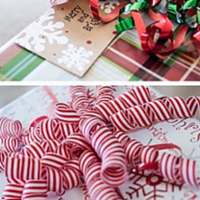 Participants need to know what is expected of the gift so they have an easier time figuring out something great to bring. Should gifts be new or used? Should the gifts be under a specific dollar amount? Are handmade gifts allowable? Set the guidelines for the gifts so everyone knows and is comfortable participating.
Send the Invitations
For any party, the invitation sets the mood of the event, so get creative. Choose an awesome paper design something quirky that will hint at the fun ahead.  (Be sure to include specific instructions on the gifts).
Create a Festive Atmosphere
If you have a theme for the party decorate the home or office around it for the event. If you do not have a theme, or the theme IS "white elephant" go full-on, no-holds-bar, quirky fun! This is not the time to hold back that creative spirit.
Decide the Rules of Play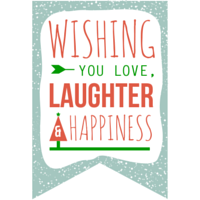 How wild the party gets depends a lot on how you play the game. Traditionally, everyone chooses numbers and the next person can choose what the person before them has, or from an unwrapped gift. If a gift is "stolen", that person can choose to steal from another person or from any unwrapped gifts. To amp up the fun, plan a party wide "swipe" where EVERYONE is vulnerable to a switch. The more "swipes" the more fun and chaos. Some impose a "3 Swipes rule" where a gift is out of play after it is taken three times.
Remember Refreshments
Great food is important to any great gathering, and especially important if you want to throw a successful white elephant party. The food does not need to be elaborate, but it should reflect the spirit of the party.
With these tips for throwing a successful white elephant party, your event should go off without a hitch but with much side-splitting fun!