Fun Graduation Party Ideas to Keep You Top of Class
Seasonal & Special Events Ideas
Graduation from high school or college is a monumental achievement that deserves to be celebrated in style!
From invitations to decorations, we have a few fun graduation party ideas and tips that will help make the day extra memorable.
Use Creative and Exciting Invitations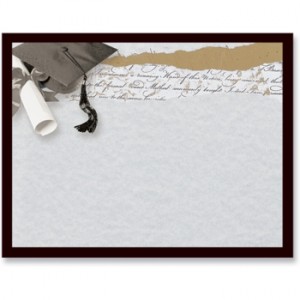 There is no better way to reach out to friends and family and set the tone of a graduation celebration than to use creative invitations. Invitations do not have to be costly to be high quality or grab attention.
There is a huge range of specialty notecards, invitations, and postcards that you can personalized for your event and ensure that family and friends
Choose Foods That Encourage a Social Atmosphere
Food brings people together and adds a festive element to the celebration. Choose foods that embrace the social nature of a party by selecting menu items that do not require too many utensils or ones that do not need to be eaten while sitting down.
Try a menu that lets guests roam and enjoy one another, or ones that make meal creation as part of the fun, such as DIY kabobs, or a burrito bar.
Get Crazy with Desserts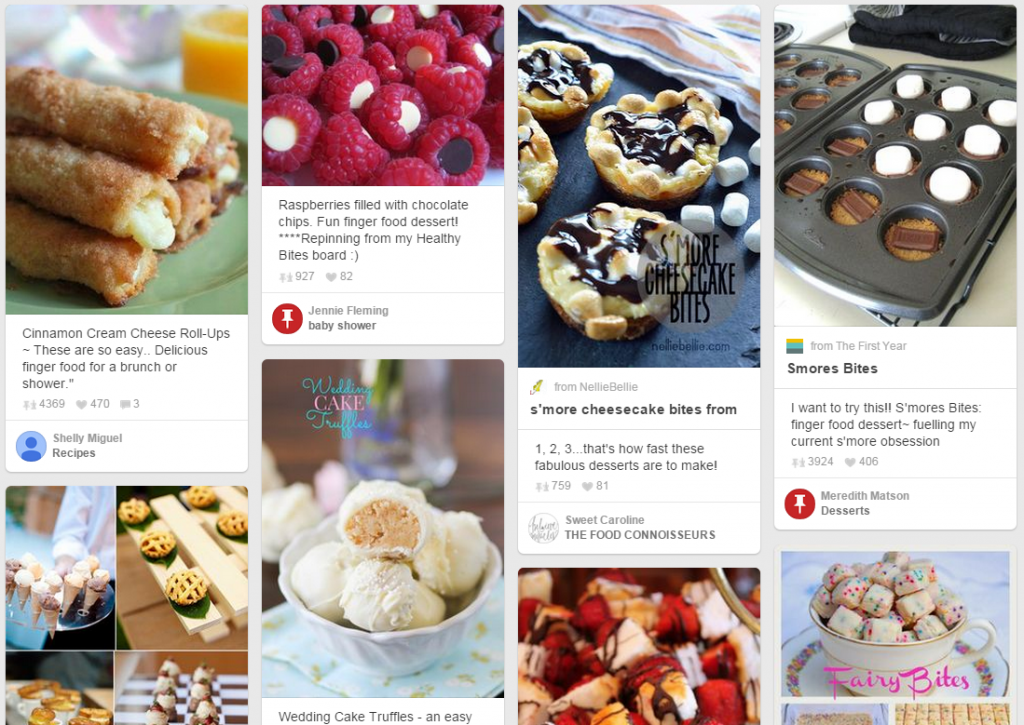 Deserts are always the hit of any party, so why not get crazy with them?  This is the perfect opportunity to break out all of the fun desserts you've saved on Pinterest and try them….all!
Consider Non-Traditional Themes
Sure, graduation can mark the entrance to adulthood or the beginning of a new career, but it does not mean you have to leave out the fun. Why not consider party themes that remind you of the fun that life offers?
Try a surprise Nerf or squirt gun war, or a retro party that embraces the graduate's favorite things from the past.
Decorations can do Double Duty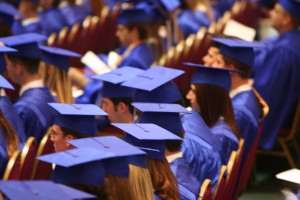 Make your decorations do double duty and serve as a backdrop for pictures.  A wall of streamers or balloons for example, not only adds a festive feel, they also can make the perfect backdrop for your photos.
Provide a few props and get the cameras ready for that picture perfect moment!
Paper Direct helps your celebrations stand out with uniquely fun designs. Check out our design gallery to find some inspiration!