Oh The Places Your Grad Will Go…
Seasonal & Special Events Ideas
Oh the places your grad will go.
This wonderful book is a common and thoughtful gift for graduates. It easily connects the start of your grad's education with the next stepping stone- succeeding in the real world after high school or college.
If you have a graduate that you're honoring, include a famous quote from this classic Dr. Seuss book in their graduation announcement, card or invitation.
Some of our favorites include: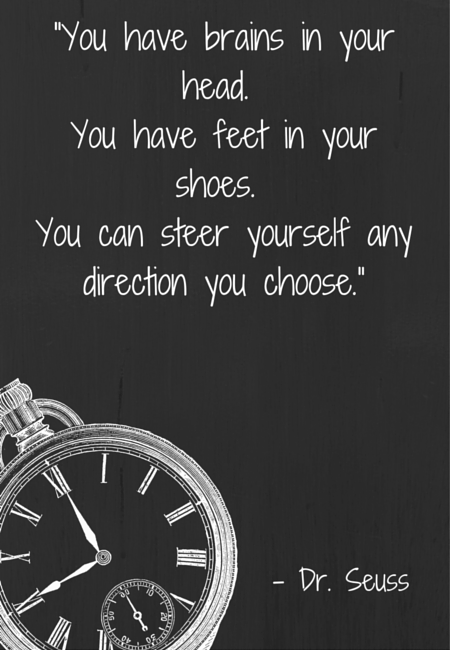 "You have brains in your head. You have feet in your shoes. You can steer yourself any direction you choose."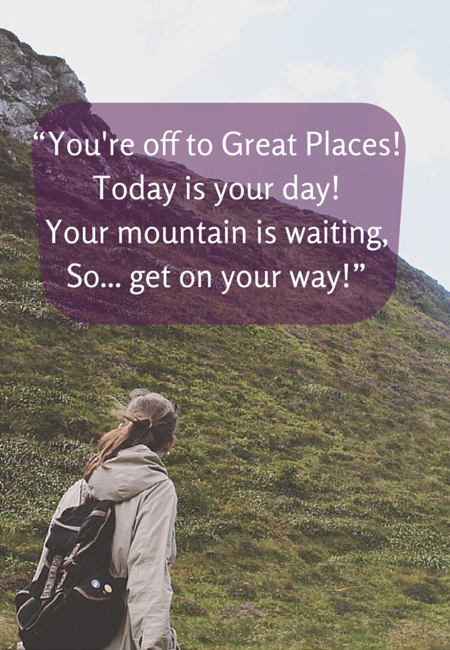 "You're off to Great Places!
Today is your day!
Your mountain is waiting,
So… get on your way!"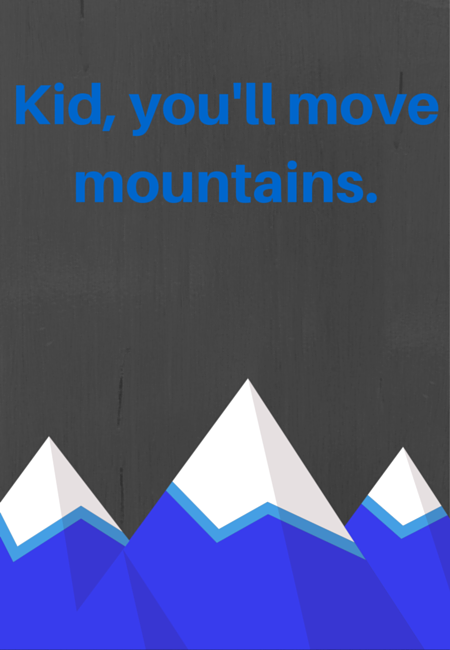 "Kid, you'll move mountains."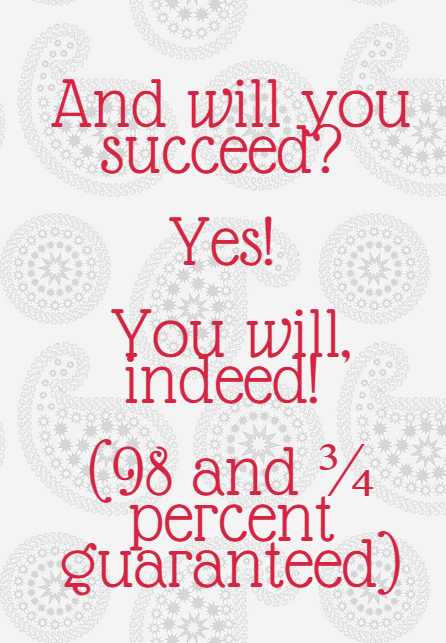 "And will you succeed?
Yes!
You will, indeed!
(98 and ¾ percent guaranteed)"
Need more graduation inspiration? Whether you're looking to make your grad's party amazing, get the perfect gift or simply wish them well, browse PaperDirect's selection of graduation celebration products.
Or simply grab a copy of the famous Dr. Seuss's Oh the Places You'll Go… Inspiring young students for generations.