5 Ways to Spice Up Your Family Reunion this Summer
Seasonal & Special Events Ideas
"Family is the most important thing in the world."
Family plays an instrumental role in every person's life, and gathering all of your kids, cousins, aunts, uncles, siblings, and grandparents together for an annual family reunion will create a treasured tradition for years to come.
Certainly you can host a simple picnic or BBQ for your family reunion. However, starting a beloved tradition for your family requires a little more creativity. Peruse these five family reunion ideas to begin brainstorming how you can create a lasting memory for your loved ones.
Water Olympics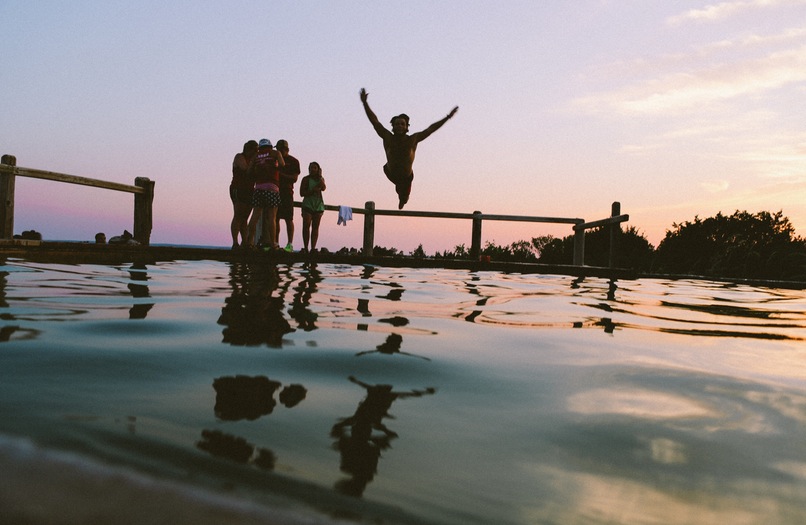 Water balloons, a slip 'n' slide, plastic wading pools, water guns, and any other fun toys you can think of turn a summer family BBQ into an annual Water Olympics.
Create games and events that everyone can participate in, and let different family members rotate turns serving as judges. At the end of the day, it won't matter who won because your family will be having too much fun to care.
Summer Camp
Using AirBnB or VRBO, find a cabin big enough for your whole family and take a week to go to camp together! At your family's summer camp-style reunion, everyone pitches in and has a blast while doing it.
Assign people different tasks to help make your camp a success, for example, each uncle is in charge of hosting a craft activity and all the children under 18 are responsible for leading campfire songs.
Movie Marathon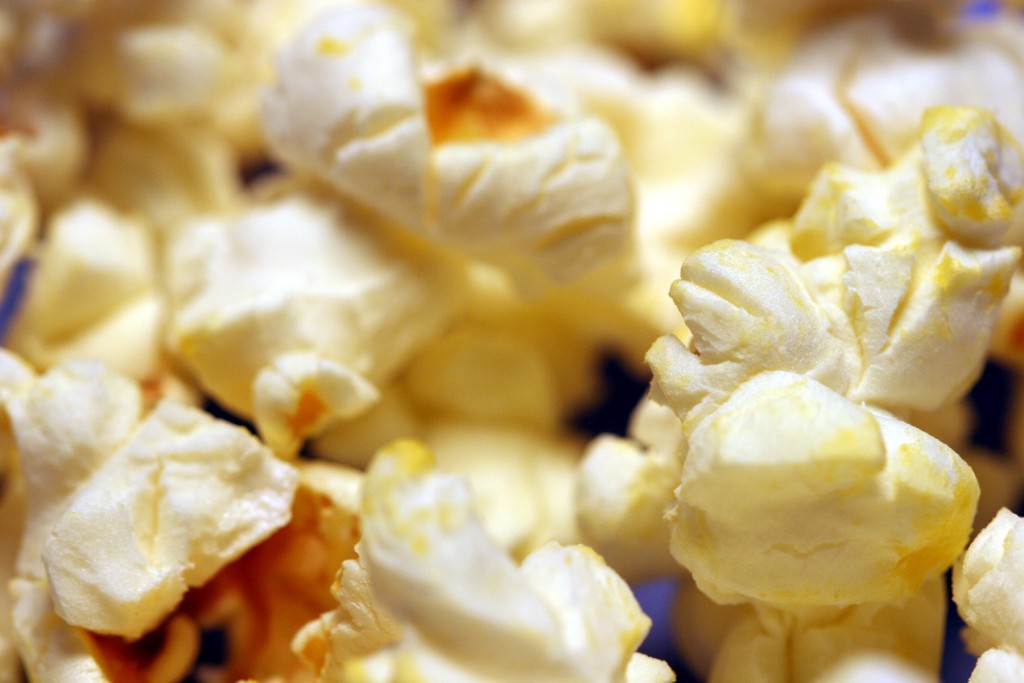 Each generation chooses a movie and everyone gets together one day for a family film festival. In between movies, show family movies taken at birthday parties, weddings, holidays, and other special events.
Making your own movie snacks, such as one of these popcorn recipes, will transform your living room into the coziest movie theater in town.
Talent Night and Awards
Invite everyone to a night celebrating and recognizing each person's unique talents and abilities. Family members with talents that they can perform will entertain everyone with a talent show, and in between acts, present relatives without demonstrable talents with awards.
Aunt Peggy knits the most wonderful winter blankets so she gets an award for World's Best Knitter right before cousin Jason performs on his clarinet. This is a great opportunity for a potluck so each family can bring their favorite dishes.
Game Day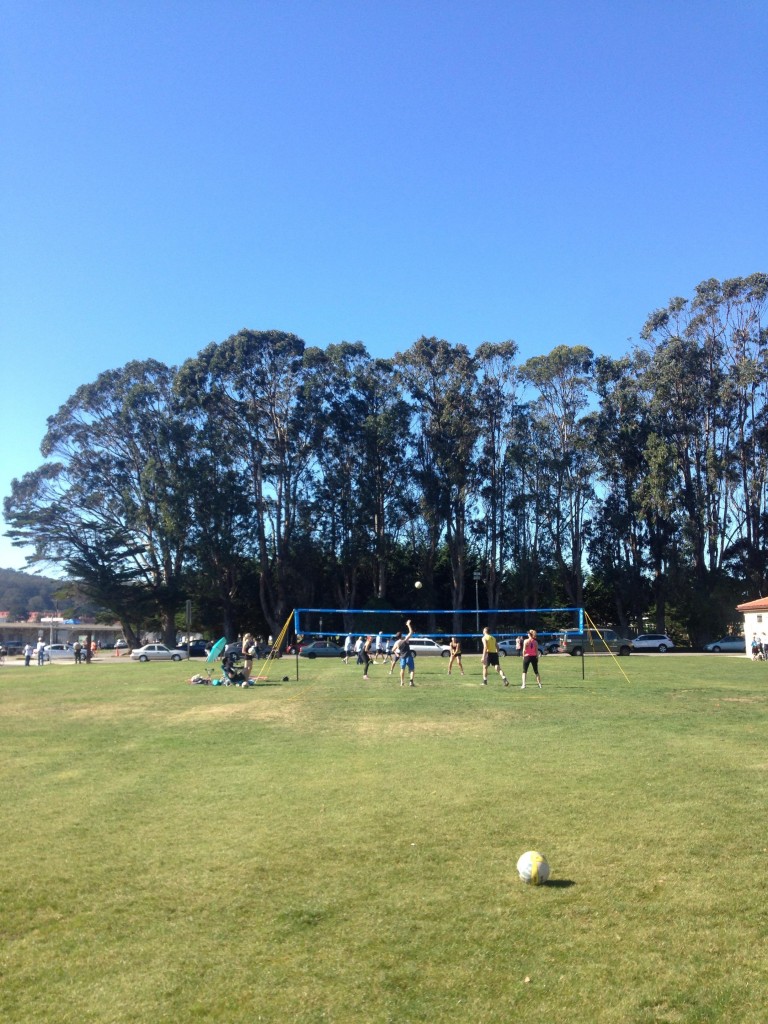 Schedule a day of sports, board games, and trivia contests for your family. Start off with an early morning game of volleyball in a park, take the festivities over to a laser tag facility for some futuristic fun, head back to someone's home for a checkers tournament, get out some late-in-the-day energy with a game of ultimate frisbee, and cap the day off with a Jeopardy-style trivia competition. Present certificates to the winners of each event as a fun party favor relatives will hold on to for years to come.