The 2015 Office Christmas Party Checklist
Christmas & Holiday Party Tips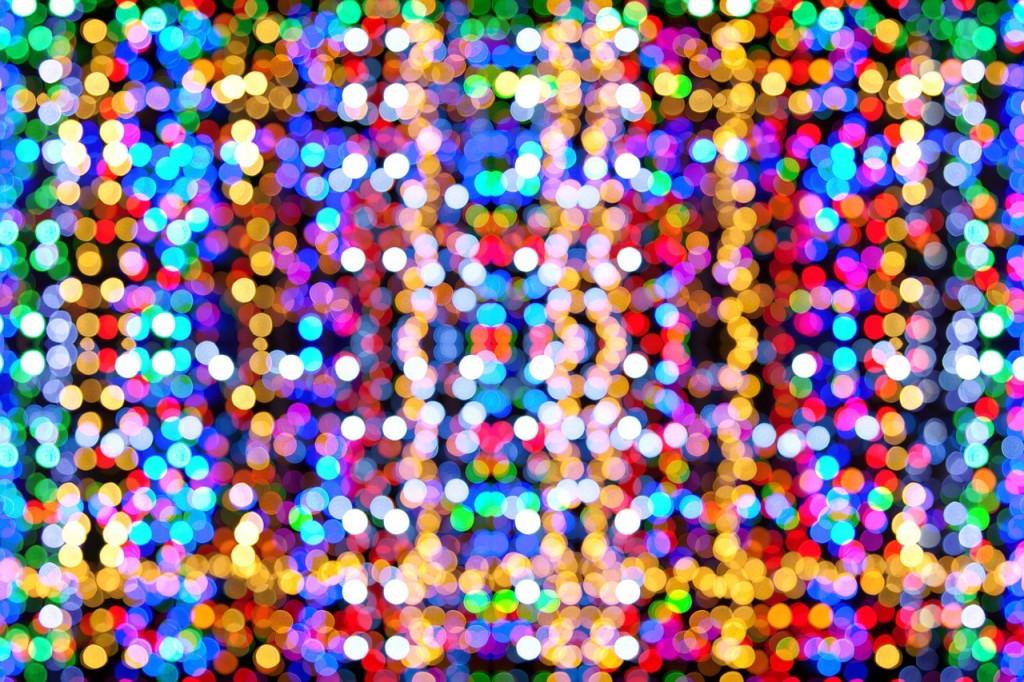 It's pumpkin spice-everything season, and you know what that means? The holidays are just around the corner. So, it's time to start making plans for the coolest office Christmas party yet. Dig out the favorite caterer's phone number and set a date. It's almost time to party!
The Basic Party Plans
Before you get too far into making plans, you have to make a few decisions and book the basics. Here are a few ideas to think about and check off your to-do list.
Location: Will the party be at the office or an off-site location? Should you rent a hotel reception hall, the ice skating rink or a museum lobby? What type of ambiance do you want to have for the party?
Food: Are several trays of appetizers, a sprawling buffet or a mini plates food tasting your company style? And, what type of cuisine should you serve? Ethnic? Fusion? Traditional? Do you want to create a signature cocktail for the evening?
Entertainment: Amid the socializing and eating, you have to have something to keep the party going. Consider hiring a magician, band or comedian. Or, plan a theme night, like lucky casino, where people move from game to game to stay entertained.
Decorations: Once you find out your budget, you'll know how fancy you can get with the decor. Do you need to order floral table arrangements, table cloths or special banners to hang at the Christmas party?
Now Make the Party Rock
Once you have the core planning down, it's time to go above and beyond to make your party the talk of the office — and Facebook!
Hashtags: Create some buzz about how cool your company really is by creating a signature hashtag for the Christmas party. Encourage everyone to use the phrase on all their social media posts leading up to and on the day of the event.
Photo Props: To go along with that hashtag, you need great photo opps. Provide a huge Polaroid photo frame cutout for party guests to pose with at the party. Have the prop printed with the hashtag and your company logo to create even more brand recognition online.
Photo Booth: For the selfie-challenged, rent a portable photo booth. This is a great way to get small groups or shy individuals to step up and smile for the camera. Don't forget to tuck a few crazy hats and oversized glasses in the booth to break the ice!
Gifts: No Christmas party is complete without something to unwrap. Be sure to thank each employee for their hard work all year long and give them a little something to make the holidays extra bright. Whether you opt for gifts cards, bonus checks or physical gifts, they'll be appreciated!
Ready to make this party official? Check out Paper Direct's Christmas party invitations so you can let everyone know about the holiday gathering ASAP!