Paper Checklist for Weddings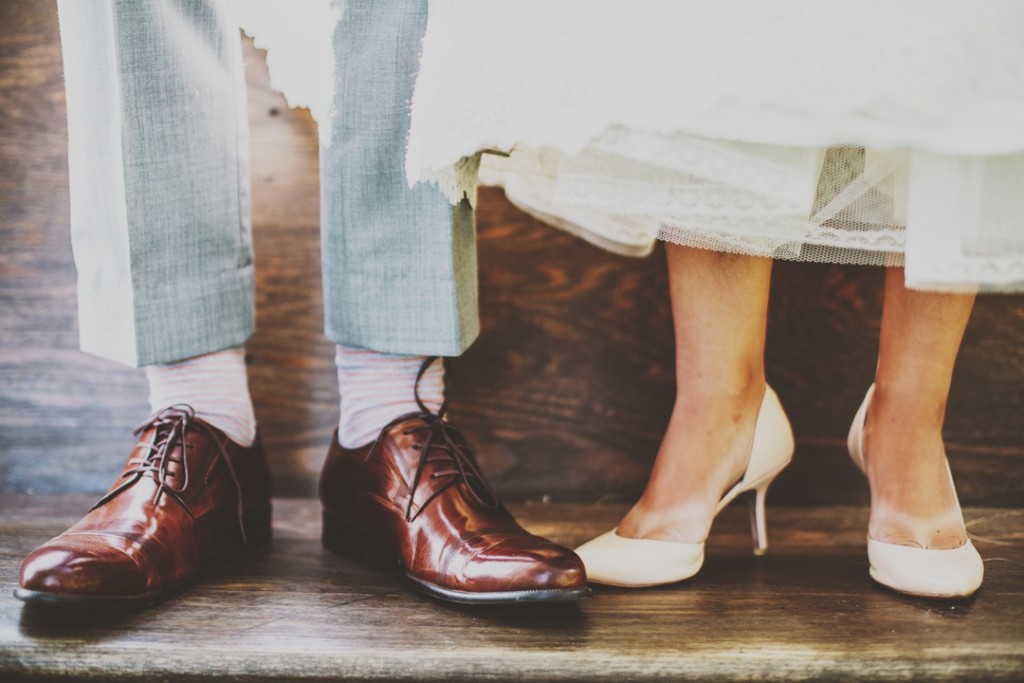 "Stationeries are one of the most important aspects of planning," wedding planner Sokkha Va wrote in an April 2015 blog. "This is going to be the very first thing your guests see when they receive the envelope in the mail; it sets the tone of your entire wedding."  A paper checklist for weddings guides brides and grooms through the nuptial communication process. These following pieces of wedding paper goods helps engaged couples share and celebrate their love with family and friends.
Invitations

[one_half]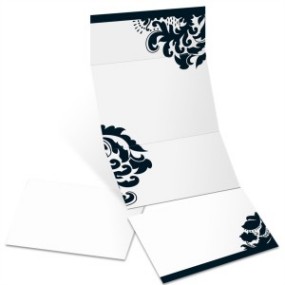 [/one_half][one_half_last]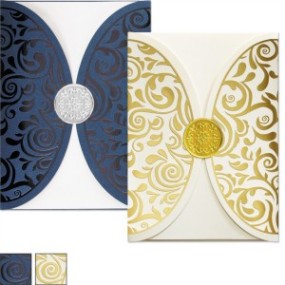 [/one_half_last]

"The more personal your stationary, the more apparent it will be to your guests that you have put your whole heart into your event," wedding blog Polka Dot Bride stated in 2013. Your wedding invitations convey the mood, personality, and ambiance of your special day. Whether you're throwing a more nontraditional, casual get together or hosting a classic white wedding, your invitations communicate to guests your expectations for the event, for example, proper attire and when to arrive. Don't forget to include response cards with your invitations so you can get a head count and plan accordingly.
Save-the-Dates

[one_half]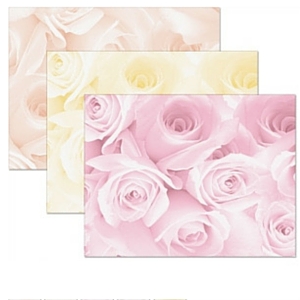 [/one_half][one_half_last]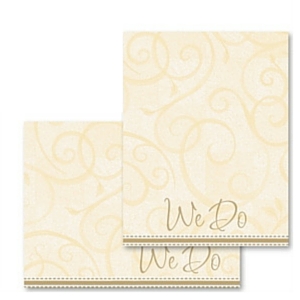 [/one_half_last]

Certainly you have a list of family members, friends, and associates you plan on inviting to your wedding. To be ensure those special people add your wedding to their calendars and begin to make preparations to attend, send out save-the-dates around six months prior to the event. A save-the-dates is a courtesy guests expect so they have enough time to schedule arrangements to attend, such as travel details and childcare.  
Address Labels

[one_half]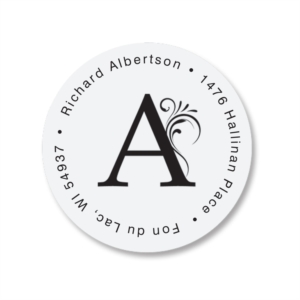 [/one_half][one_half_last]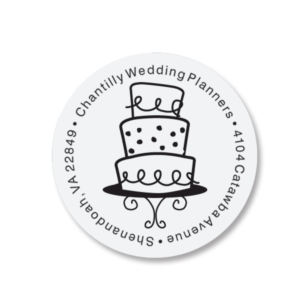 [/one_half_last]

Both prior to and following your wedding, you and your betrothed will be sending out a lot of mail. Not only are custom-printed address labels an elegant touch to include with your wedding communiques, it also saves you a lot of time and hassle.
Programs

[one_half]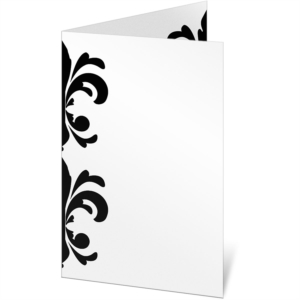 [/one_half][one_half_last]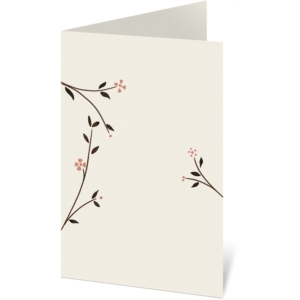 [/one_half_last]

While wedding programs might seem unnecessary, this piece of stationery actually comes in quite handy. Use your wedding program to thank people who participated in the planning and execution of your wedding, from parents to bridesmaids and groomsmen. Also, a wedding program tells your guests the order of events and allows you to explain any unique portions you've chosen to include in the ceremony, for instance  a cousin reading a poem during the proceedings.
Reception Decor

[one_half]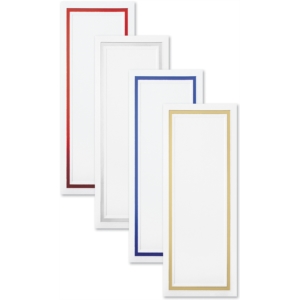 [/one_half][one_half_last]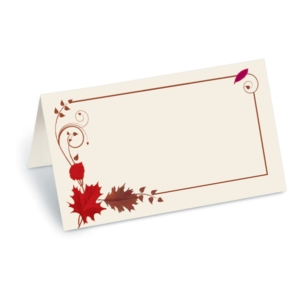 [/one_half_last]

You and your soon-to-be spouse planned the perfect wedding, spending a lot of time picking each detail thoughtfully. You created a seating chart, chose a delicious meal, and arranged for the ideal setting for the reception to take place in. With place cards, menus, and personalized napkins, you demonstrate to your guests all the thought, energy, and love you dedicated to planning your special day.
Thank You Notes

[one_half]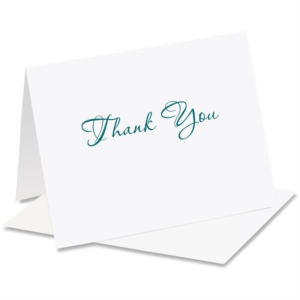 [/one_half][one_half_last]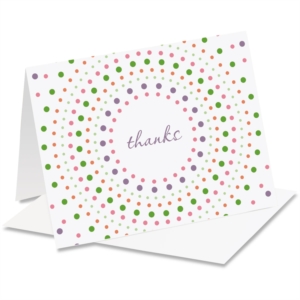 [/one_half_last]

After the vows have been exchanged and the final glass of champagne has been toasted, a newlywed couple is expected to thank their guests for their attendance and gifts. Yes, writing thank you cards can be a time-consuming endeavor, but it's a gesture that goes a long way with your family and friends. Gratitude is rarely shown but hugely appreciated when it is received.