Ways to Minimize Your Corporate Event Planning Budget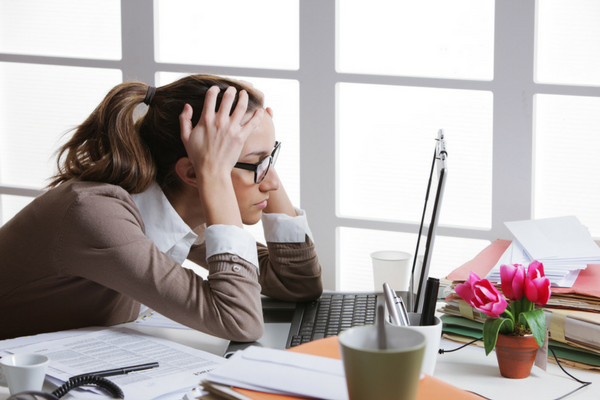 Anyone who's been tasked with throwing a corporate event understands that it's easy to lose track of the budget. Between decor, food, and event spaces, things can get pricey pretty quick unless you're paying close attention.
Fortunately, your friends here at PaperDirect are happy to help you plan and save for your next corporate event without sacrificing any of the impact that you're looking to make.
Find Creative Event Spaces
Just because you're hoping to corral a bunch of corporate professionals and ask them to mingle and/or pay attention to your pitch, doesn't mean you need to rent a traditional corporate event space. Instead, consider shopping around and using a space that's a little less traditional. Try a small art gallery, a theater, or even a public park and you're sure to leave a lasting impression.
Save on Food Costs By Skipping Dinner
It might be tempting to serve your guests something more traditional when it comes time to eat, but you can save money by offering passed or buffet-style appetizers instead of a traditional seated meal. Your guests will be just as satisfied as if you'd given them a complete meal, and you'll save on the final cost. Save a few more bucks by choosing snacks and appetizers that are in season and easily prepared. Either way, whether you choose a meal or appetizers, you'll want to be sure you mention what food will be available when you create the invite so attendees can plan ahead.  
Buy Your Alcohol in Bulk
When it comes to planning for cocktails and happy hour, corporate planning budgets can get out of hand in a hurry. You can save valuable money, however, by getting the alcohol yourself (as opposed to asking your caterer to tack it onto the bill) and buying it in bulk. A quick trip to the local liquor store or a big box store like Sam's Club and Costco will save you money in the long run because you won't spend more than you have budgeted for and you can use any leftovers for your next company function!
Always Include a 'Plan B'
Don't be afraid to drive a bit of a hard bargain. When it comes to making reservations and hiring employees, every price is negotiable. What's more, nothing makes someone quite so ready to deal as your willingness to get up and search out a friendlier bargain. So, no matter what choices you make, be sure to include a backup plan so that you can switch things up if necessary. This is true for renting your  venue space, hiring wait staff, and narrowing in on what appetizers will be served.
When you're taking the first steps in planning your corporate event, you can save money right out of the gate by making sure that your invitations, promotional items, displays, and stationery are all supplied by PaperDirect.
We've built a reputation providing high quality products and unbeatable customer service. Simply visit our website and we'll be happy to take care of the rest.