20 Holiday Gifts for Clients (that they actually want!)
"The holidays provide an opportunity for entrepreneurs to reinforce their relationships with important clients," Entrepreneur contributor Jacqueline Whitmore wrote in a 2011 article. "A small token of appreciation in the form of a holiday gift can help keep your company on people's minds."
The Season of Giving is almost upon us, and while you're probably already thinking of presents for your loved ones, as a business owner, it's important to consider holiday gifts for clients. These holiday gifts for clients don't need to be expensive or flashy, but rather thoughtful, useful, and/or memorable. These 20 holiday gift ideas for clients are items they will actually want and appreciate receiving from your company this Christmas.
Savings
To put it bluntly, if you have any room in the budget, there's no better client Christmas gift than a small rebate or coupon for next year. It lets them know you care about what's important to them: their bottom line.
A seasonal gift basket
One of people's favorite holiday tradition is food. Assemble gift baskets with seasonal goodies for clients that they can enjoy with their employees or families.
Foodie faves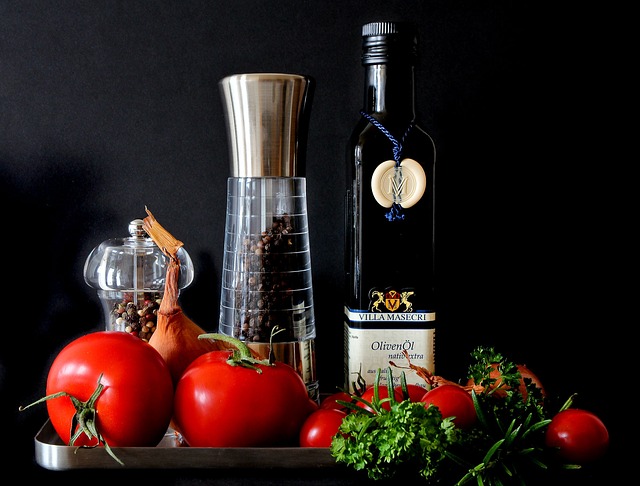 Fancy olive oils, exotic spices, and customized hot sauces are unique gifts that stand out in a sea of generic holiday presents. Add some flavor to your client relationship with this delicious gift idea!
Swag
Keep your clients smiling with a fun desk toy. Something like a puzzle cube, Boogie Bot, or desktop globe game can easily be branded with your company's logo so the recipients of these gifts will always associate that fun activity with your business.  
Digital picture frame
When it comes to your workspace, you want to personalize it without going overboard. Giving clients a digital picture frame is a great way for them to view all of their favorite snapshots without the mess of several standard picture frames taking up valuable desk real estate.
Spirits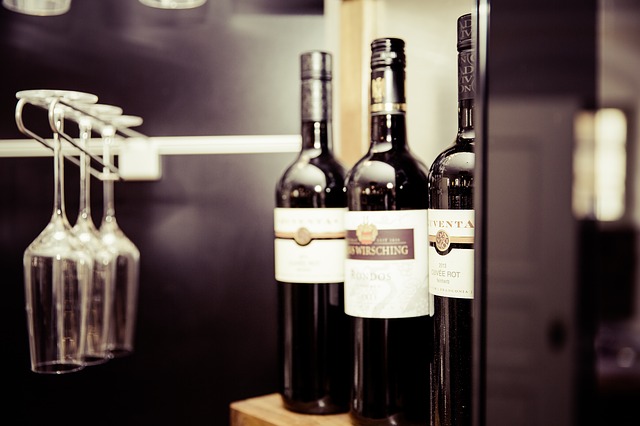 Whether it's craft beer, locally vinted wine, or a handcrafted spirit, the holiday season is one of merriment. Add some holiday cheer to your clients' gatherings with the gift of spirits.
USB drives
Having a USB drive comes in handy at the strangest of times. However, when your client needs one, they'll have your branded USB drive to use.
Fortune cookies
Write a variety of short messages and have them inserted into fortune cookies you can give out to clients. Include some motivational quotes and positive affirmations that sweeten your client's mood throughout of year.
Charitable donations
Show you care by making donations to nonprofit organizations in honor of your clients. Giving to those in need makes people feel good about themselves. Doing so on behalf of your client will be a gift more valuable than any sum of money.
DIY kits
Let your imagination run wild with this gift. Assemble kits for DIY anything, whether it's chocolate chip cookies or Christmas tree ornaments.
Subscription services
These days, there's a subscription service for every interest. Dog lovers enjoy BarkBox, gourmands love Taste Trunk, and bookworms appreciate a Book of the Month club. These services are an excellent way to remind clients that you've taken an interest in them personally, which truly goes along way to bolster these relationships.
An outing
Dinner for two at a local eatery, movie tickets, or a free game of bowling are just a few ideas for outing gifts you can give clients.
Holiday entertainment
With all of the incredible books, movies, and music created for the holidays, share that joy with your clients. For example, sending clients a Christmas movie that your family watches annually as a tradition is a meaningful gesture. Include a warm holiday greeting with each gift that offers a brief explanation of why you shared a specific book, movie, or CD with your clients.
Personalized Ornament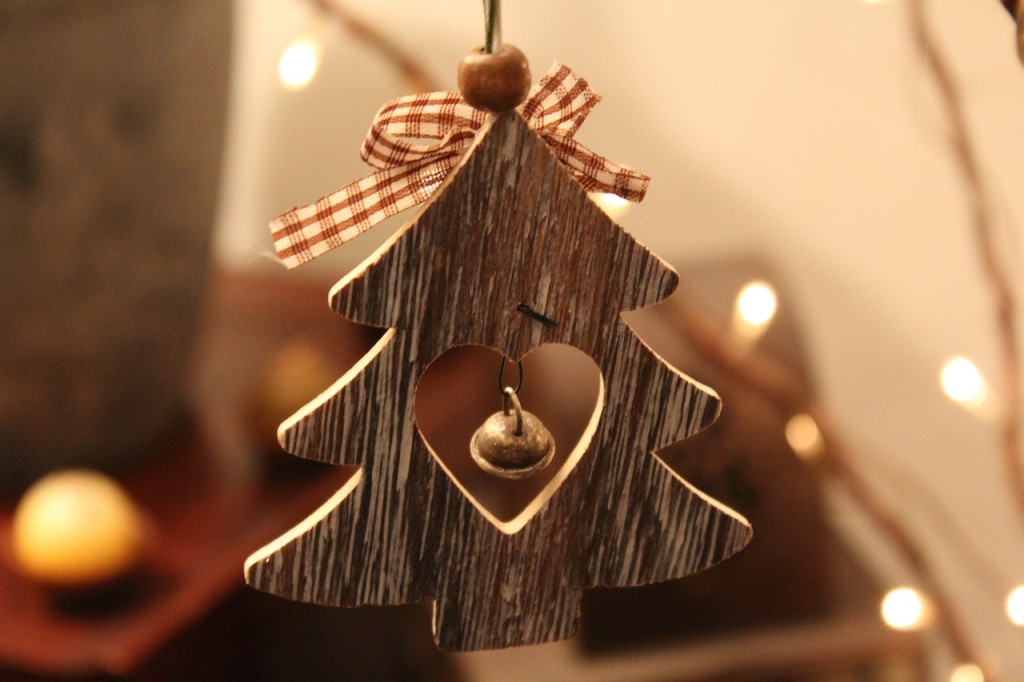 Sending an ornament is an inexpensive and personal way to say thanks for the year.
Tech accessories
Technology is a major component of every client's life. Wireless mouses and keyboards, tablet cases, earbuds, and many other tech accessories are inexpensive and extremely useful gifts.
Multi-tasking water bottle
This water bottle isn't just an easy way to stay hydrated, it also has it's own compartment for stashing cards, keys, and cash. Two-in-ones items are always handy for the client on-the-go.
Self-stirring coffee mug
While some people need only oxygen to live, many require coffee to make through it any day. Make your client's coffee routine a breeze with a self-stirring mug.
Chocolate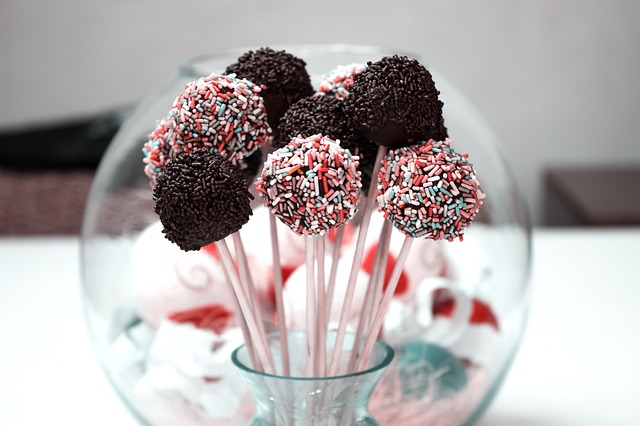 The average American consumes 10-12 pounds of chocolate per year. Quite simply, people love chocolate. Package chocolates in branded wrapping and your client will be over the moon with your company's sweet treat.
Virtual assistance
Everyone can use an extra hand, and with reliable virtual assistant services available, your client will be so grateful for the additional help.
Team spirit
If your client is a diehard fan of their college's football team or a professional basketball team, get them some swag from their favorite organizations. Beer steins, travel tumblers, t-shirts, and so much more are available with team and college logos. This gift demonstrates the personal touch you add to every client relationship.