How to Find the Perfect Holiday Greeting Card for Anyone [Infographic]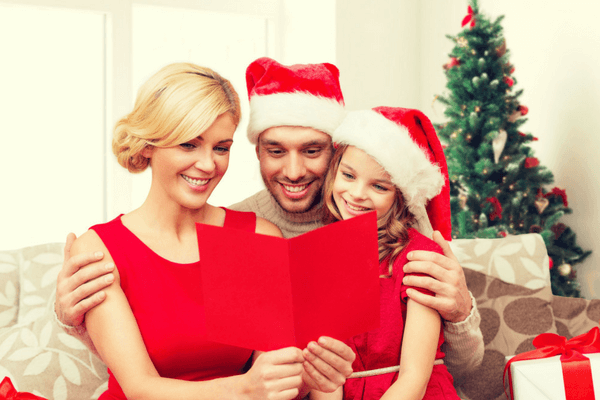 Are you struggling to find holiday greeting cards for everyone in your life? When shopping for holiday cards for family, friends, coworkers, or valued customers, you want to send them a card that suits their personality. Your grandma may not appreciate a card with whimsical cartoons like your best friend would, and you wouldn't want to send a card wishing "Merry Christmas" to a coworker who doesn't celebrate the holiday.
Fortunately, picking out an amazing holiday greeting card for everyone in your life doesn't have to be stressful. We've put together a simple flowchart to help you find the best holiday card for everyone in your life, no matter their tastes. Discover the perfect holiday greeting card below!