8 Best Holiday Gifts for Your Boss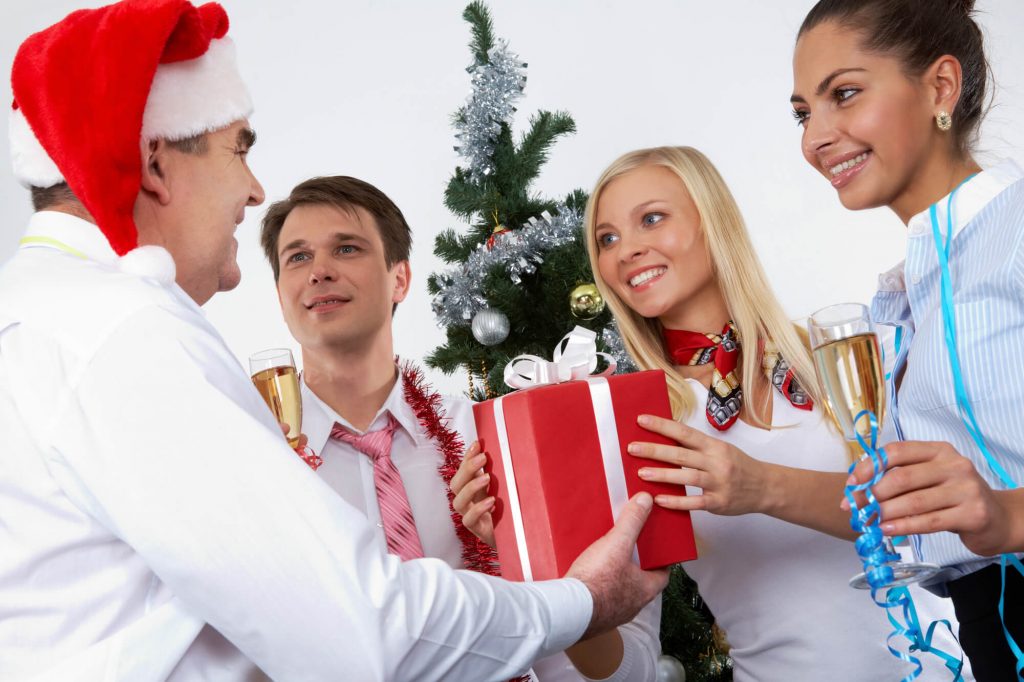 No matter where you work, you likely know the value of a boss who works hard and always looks out for their team. If you're fortunate enough to have a leader that you're proud to work with, then why not celebrate how awesome they are with one of these holiday gifts for your boss?
Whether you're looking for a small token to show your gratitude or a larger gift to say thanks, you'll find the perfect holiday gift for your boss below!
A Gift Certificate to a Local Lunch Place
Even a great boss has to pick up some lunch, so get him or her a gift certificate to a local hotspot.
A Customized Pen
Get your boss a great pen with a customized logo and color – personalize it with their name or the name of your company.
A Simple Thank You Note
You would utterly amazed how much your manager will appreciate a sincere thank you note. Convey how much their work means to you, and you can't go wrong.
A Certificate of Achievement
Let your boss know that you appreciate their effort with a framed "World's Best Boss" certificate that they can hang on their wall.
Custom Post-It Notes
Let your boss leave his or her mark all over the office with a collection of sticky notes that have been crafted specifically for them.
A Trophy
Oh sure, it might be a little silly, but an engraved trophy for their efforts can be a fun way to express your appreciation of a great manager.
A Clever Lapel Pin
Got a boss with a flair for fashion? Check out PaperDirect's assortment of clever lapel pins and let them wear your compliment in style.
A Box of Chocolates
Say thank you with chocolates. It's hard to go wrong with an assorted pack of truffles or an artisanal bar of chocolate – your boss will love a chocolate snack as an afternoon pick-me-up!
No matter your boss' style, you'll find the tons of options to show them your thanks over the holidays on PaperDirect.com. Shop our range of holiday gift options today!