Effective Marketing Tools For Easy Customer Acquisition
Marketing & Sales Promotion Techniques
When it comes to getting new customers, everyone is always looking for new ways to get attention on the assumption that new is good and whatever is new will at least get some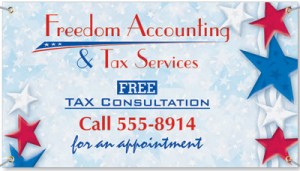 attention. In some respects, there is a certain level of truth in that assertion, it isn't always the case. While some of these new methods do work, usually the vast majority doesn't. There are a lot of tried and true methods that always work, and work well. These effective marketing tools allow you apply the method, back it with a contact, and there you have it. Instant customers.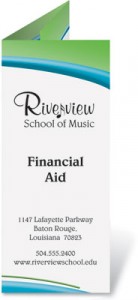 The most effective marketing tools are the ones that get your business name noticed. Whether it's a banner ad at a football game, flyers handed out or put on car windows, postcards and brochures mailed out or even that business card handed out during dinner, anything that gets your name noticed is going to be effective. And while there are literally thousands of ways to do it, all you need to be continually productive are a few simple ones that click.
First, put your name in places clients and customers are. Using table tents, menu ads and placemat ads in local restaurants always gets you views. Billboard advertisements in highly traveled areas is effective as well. Other methods that work include fridge magnets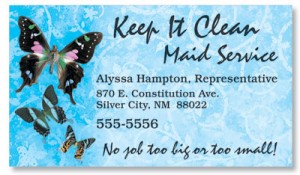 that are included with other products like the telephone book, or some other item that a customer has to have, and using door hangers that either promote your product, have a coupon attached or even has a sample of your product included are all effective.
Regardless of what methods you use, even if it's as simple as a postcard mailer, anything that has your name on it will create brand penetration. This penetration is what causes a customer to think of your business when they do want to use that type of goods or services. Statistics state that out of a thousand customers that see your ad, one will call, and out of a thousand that call, one will buy. That's why getting your name out into the public as much as possible will get you sales.